Abstract/Velocity presents Chapter One
Lightbox, London.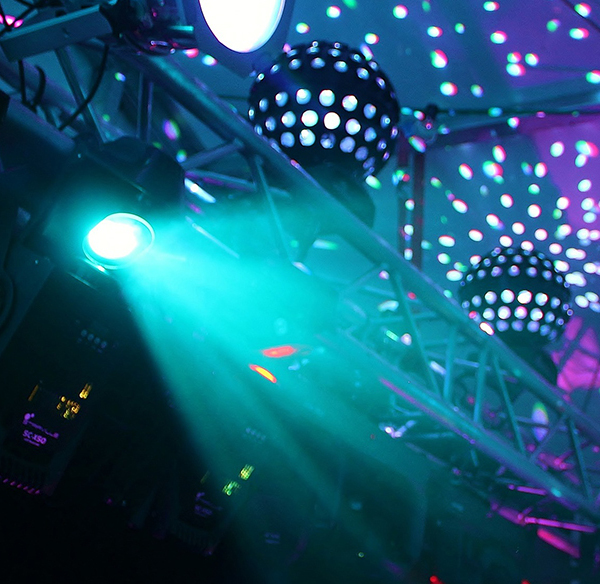 More information about Abstract/Velocity presents Chapter One tickets
Dexcell (Spearhead Records)
Ekz (Audio Venom)
Blackfoot (Synergy)
J-Code

Protocol 1 / Amor
Charles Barley
Herbie Vee
Lapworth
GoldiRoxs
Ryan pitcher

Protocol 2
Djblues Milo
Marc house Lamont
Ryan Claydon
Adam Neenan
James Robberts
Sir Dj Mercury
Jai
The engineer
Alien Mark
Abstract/Velocity Presents Chapter One
A 2-party event set over THREE stages inside and out at Lightbox Vauxhall till 6am

ABSTRACT is "A night dedicated to leading the way with the new wave of House music" ABSTRACT will feature the biggest names in House music and outstanding new talent.

Part 1 - Sunset Boat Party: Westminster Pier 8pm departure.

One of the best things about London nightlife is the big boat party. Start the night early, get to the dockside at 7.45pm but don't be late as the party boat sets sail on the dot at 8pm from Westminster Pier.

The boat features TWO decks of music, a pub priced bar, an open Sun roof over the main dance-floor and an open sun deck. The boat parties are followed by Lightbox.

-----DEXCELL (Spearhead Records)-----
The forward thinking drum & bass trio have been tearing up the scene with their high quality production and flawless mixing skills. Providing dance floor anthems with their latest album 'Under The Blue'!

-----BLACKFOOT (Synrgy Sounds)------
Ross Whitehead AKA DJ Blackfoot is a long serving drum & bass advocate, influencing the whole scene with his passion and old school track selection. CEO of Synrgy Sounds, Ross has been hosting and playing events for many years now, performing alongside the likes of Break, Kyrist & more.... His effortless mixing on Vinyl allows him to explore new depths when playing live, stay locked for this one!

-----EKZ (Audio Venom)-----
Jake Ekz learnt on vinyl at a mates house through love of the music and kept with technology from CD's to digital. A resident with Audio Venom has seen him play at a variety of underground nights and supported DJ's & Mc's such as: Dimension, Frankee, Mampi Swift, Ed:it, IC3, Randall, Hedex, Crissy Cris, Harry Shotta & many more. Competition winner for Rough Tempo DNB Weekender & Next Hype #16 in 2017 shows the direction his career is going in. Looking to the what the future brings with more focus on mixing and production.