Apartment House - John Cage & Christian Wolff
St John At Hackney Church, London.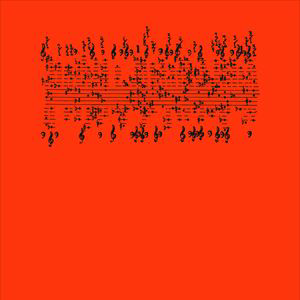 John Cage – Concert for Piano and Orchestra
Christian Wolff – Resistance
More information about Apartment House - John Cage & Christian Wolff tickets
Sixty years after Cage began composing his most extensive and ambitious compendium of indeterminate and graphic notations, the Concert for Piano and Orchestra remains something of a mystery. Often discussed and presented visually for its stunning array of unusual and elaborate notations, it is all too rarely performed, especially in a large ensemble version, as here, with conductor (acting as timepiece).
As a companion work to the Concert…, celebrated American composer Christian Wolff, close associate of Cage, has been commissioned to write a new work for Apartment House. The result, RESISTANCE, for pianist and ten or more instruments, is to be premiered July 1st in Leeds, and this is the second performance. Like Cage, however, Wolff celebrates performances as unique events, and the openness of his scores produces music which refuses repetition. Both works question the nature of ensemble, how musicians and sounds relate one to another, form and structure in ways that, like Wolff's title, seem increasingly vital to contemporary life.