Bad Manners & Guests
The Empire, Coventry.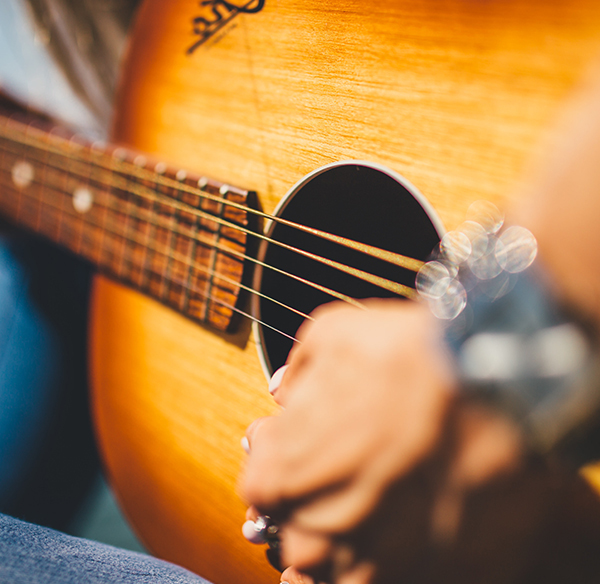 This event is for over 18s only - No refunds will be issued for under 18s.
More information about Bad Manners & Guests tickets

Back in 1976 some London based school chums formed a band. In the beginning there was not even a name and the first gigs took place in the school canteen. Sounds pretty familiar, innit? In 1979 and after some changes in the line-up - some of the guys changed their names, others quit - they started their way to the top. In the following 4 years 15 of their songs entered the british charts, including Lip Up Fatty, Special Brew and Lorraine, to name just a few. They performed at "Top of the Pops" and other TV-Shows, were banned from italian TV and had shows with bands like Iron Maiden. The undisputed face of the Bad Manners was former Douglas Trendle, now called Buster Bloodvessel after a grim-looking passenger in the Beatles "Magical Mystery Tour"-movie.
Ever since the Bad Manners toured the world, entertained their audiences to the max and published one fantasic record after the other. And: Buster Bloodvessel gained weight. And even more weight. His body swoll to enormous size and he was called "Lord of the Onion Rings", Fatty and other names like that.
But OK, let´s start with the rumors about the Bad Manners and their new singer. We all know it used to be a geezer, as charismatic as well-formed, called Buster, Douglas or sometimes even Fatty. But someone recently told me about another Bad Manners face, half the weight of the notorius nightmare of all the "all you can eat"-buffets all over the world.
Who might this be? Well, other sources, maybe better ones, informed me about some strange surgeries in a secret VIP-sanatorium. And that now Fatty´s stomach is just about half the size it used to be. (No, as far as I know they did not change his tongue´s size).
Confused about all these contradictionary statements I took chance and made my own picture of what´s going on. And let me tell you one thing for sure: The man standing on the stage IS Buster Bloodvessel, he IS Douglas Trendle and, well, he actually IS Fatty. OK, maybe he is more like one half of Buster, Douglas, Fatty. But what it´s all about?
The music! Besides eventually the show, the action. The Bad Manners improved their shows in the same degree as Buster lost weight. These days he doesn´t have to move 31 stone of meat across stage, so he can direct his attention to pure entertainment. He would liven up every audience, even a blind or maybe deaf one. And lucky you will hear it, see it, even feel it.
Since years you haven´t seen such an agile, lively Bad Manners show. No matter if it´s one of their 15 UK-charts songs or eventually the opener of the cowboys, the crooners or the alcohol album. The Bad Manners V.2006 still personalize finest Brit-Ska and - let me be straight with you - nobody having his heart on the right place will think about weight problems while enjoying them play.
Die Band:
Buster Bloodvessel: Singer
Simon Cuell: Guitar
Lee Thompsom: Bass Guitar
Dave Welton: BassTrombone
Warren Middleton: Trombones
Trevor Irving: Trumpets
Tony Rico: Saxaphones
Mark Harrison: Drums
Rick Macwana: Keyboards
Carlton Hunt: Drums
Chris Bull: Trumpets
Dave Turner Harmonicas (when he gets there)
Diskographie (Auszug):
Ska ´N´ B 1980
Loonee Tunes! 1981
Heavy Petting 1997
Vive la Ska Revolution 1998
Cancan 1999
Special Brew 2000
Stupidity 2003
Ska Party 2005
www.badmanners.net