BBC History Magazine's History Weekends 2017
York, Yorkshire.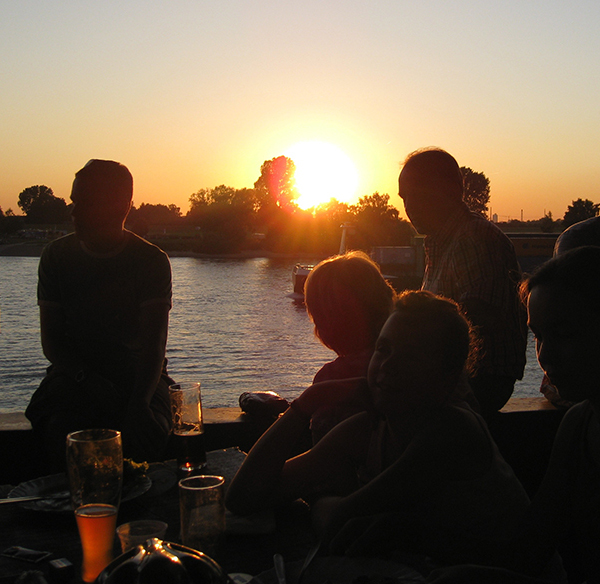 Some or all of the items for this event require you to enter a promotional code.
Please enter your details below to buy tickets.
Introduction to BBC History Magazine's History Weekends
BBC History Magazine's weekend festival is returning this autumn with two events featuring talks from over 30 of the world's leading historians and authors including Dan Jones, Michael Wood and Tracy Borman. From 6-8 October the festival will be returning to the medieval city of Winchester for its second year and then moving on to the ancient city of York from the 24-26 November.
For a full list of speakers and a comprehensive programme featuring all the talks please visit www.historyweekend.com
If you'd prefer to book over the phone please call 0871 620 4021 (calls cost 13p per minute plus network extras)