Black Tears By Karen Woods
Middleton Arena, Manchester.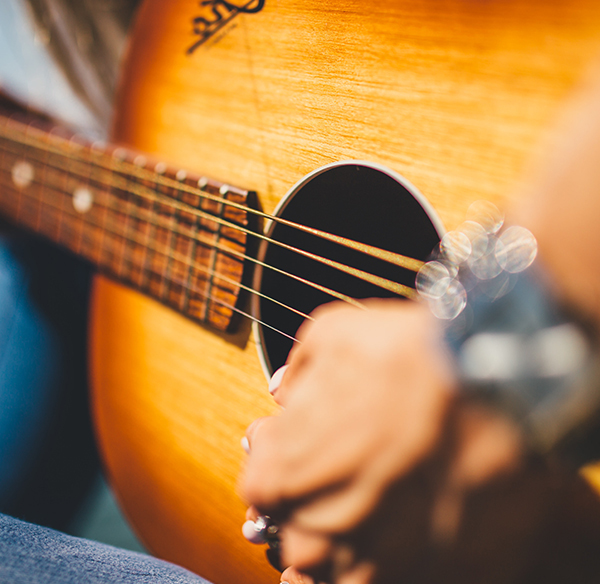 More information about Black Tears By Karen Woods tickets
With evil Gordon locked up in Strangeways for 5 years, the characters from Karen Woods' debut novel "Broken Youth" come to terms with life without him. Misty, now married to Dominic, gives birth to Gordon's child, Charlotte. Her former best friend Francesca also gives birth to one of Gordon's children, Rico, while staying with Gordon's heroin addicted brother Tom. Meanwhile, as the clock ticks down on his sentence, Gordon broods on the injustice of his situation and plots sweet revenge on those on the outside.