Blenheim Palace Classic & Supercar
BLENHEIM PALACE, OXFORDSHIRE.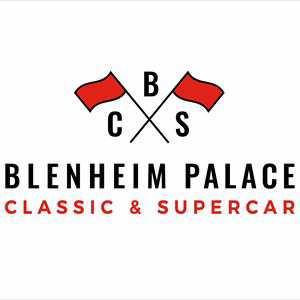 More information about Blenheim Palace Classic & Supercar tickets
Blenheim Palace
Classic and Supercar
Prepare to feast your eyes on the latest, greatest and most extravagant cars on the planet; 500 breathtaking cars gather at Blenheim Palace for a super, hyper & classic car extravaganza.
In a celebration of contemporary automotive engineering, the focal point of the day is the unmissable Pirelli Prestige & Performance Competition, where 80 cars compete in a modern-day Concours across eight categories.
An unmissable and electrifying opportunity for any petrol head whose excitement revs and roars at the thought of getting up close and personal with the world's greatest cars from automotive brands such as Aston Martin, Bentley, Ferrari, Koenigsegg, Lamborghini, Maserati, McLaren, Noble, Pagani, Rolls-Royce, Zenvo and more!