Boardmasters FESTIVAL 2017 - Weekend Tickets
Watergate Bay, Cornwall.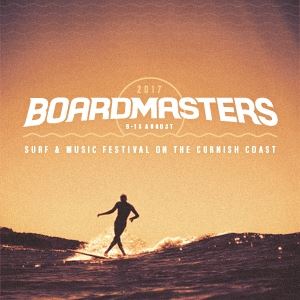 Some of the items for this event require you to have previously purchased a deposit ticket.
Please enter the reference number and email address for the order you placed for the deposit ticket.
Can't find your reference number? Log into our customer service area to see your recent orders.
More information about Boardmasters FESTIVAL 2017 - Weekend Tickets tickets