British Invention Convention
Peterborough Arena, Peterborough.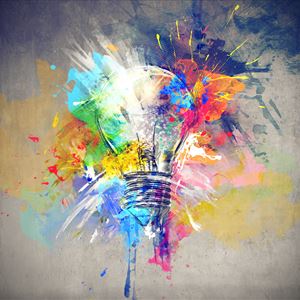 More information about British Invention Convention tickets
Come and spend the day at our exciting British Invention Convention (BIC). There'll be plenty to see and do at this event.
Meet and witness the latest in innovation, design and engineering and see the latest inventions first hand...
The BIC's mission is to showcase and celebrate the latest British innovations, research, development, designs, engineering and inventions – all under one event – and all across three days. There is plenty to see at this unique event. With lots of exhibitor stands. And to make it easier for you to see everything you want to, The BIC is split into 10 key areas or 'zones' to cover all the great products, companies and features that we have to showcase to you across three days. Here they are 10 key zones where lots of exciting exhibitors will be on show:
• Communications
• Consumer
• Education
• Energy
• Financial
• Health
• Home & Property
• Recreation
• Technology
• Transport
There is also a Dragons' Den area, an Angels' Den area, a Demo area and a Seminar area at the event too – and all of these will further entertain visitors throughout the day.
TIME: 12 noon to 19:00 hours
LOCATION: Exhibition Hall and Atrium, Peterborough Arena, East of England Showground, Peterborough, PE2 6XE.
COST: Entry fee is £7.00 per person. Children under 16 who are accompanied by an adult can enter for free.