Cheetah Chrome & Johnny Blitz
Brudenell Social Club, Leeds.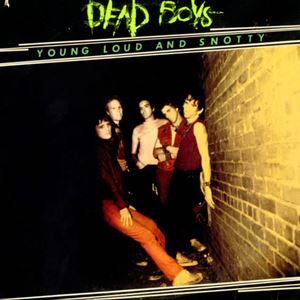 More information about Cheetah Chrome & Johnny Blitz tickets
It's 40 years since the release of The Dead Boys seminal and hugely influential debut album - Young, Loud & Snotty. Original Dead Boys members guitarist Cheetah Chrome and drummer Johnny Blitz are celebrating this anniversary by playing
a small number of selected UK and European shows. Expect guest band members, the whole of the album and much more, one not to be missed!