DEGO & THE 2000 BLACK FAMILY
Patterns (ex Audio), Brighton.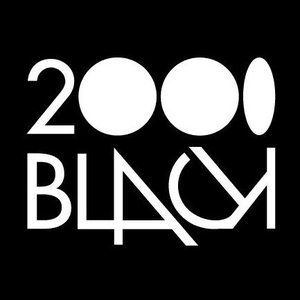 More information about DEGO & THE 2000 BLACK FAMILY tickets
AGMP presents
DEGO & THE 2000 BLACK FAMILY
2000 Black was established in 1998 by 4Hero's Dego. The 2000 Black Family collective are named after the Roy Ayers 1975 recording. Inspired by its lyrics 'Think About the Future, Think About Think About, Change', the label and band form a platform where any genre of music rooted in 'the groove' can be displayed.
With a steady flow of releases from the 2000 Black label, the journey continues in 2017 both in the studio and on stage. Following on from Dego's "The More Things Stay the Same", projects from various other artists on the label and extending to 2016's various EP's on Neroli, Eglo and Sound Signature, Dego and the 2000 Black Family present a new musical experience with the 2017 live Project. Building an ever stronger relationship with the growing audience and confirming a focus on releasing uplifting new music and exploring new musical territory. The 2000 Black Family Live project features a diverse range of musicians based around a core seven piece band.