Ibiza Spray at Ocean Beach
Ocean Beach, Ibiza.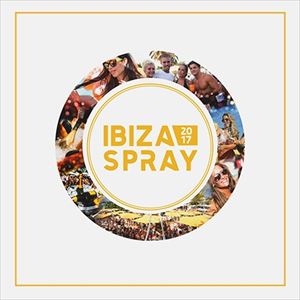 More information about Ibiza Spray at Ocean Beach tickets
A concept that goes as far back as the 60s from the French Riviera to the Las Vegas strip, Ocean Beach brings the decadent party back to life. The hugely popular event is all about soaking your friends and day bed neighbours with champagne while listening to some of the biggest tracks of the summer.


With only five Ibiza Spray parties across the summer, make sure you don't miss out. Opening times: 12.00h to 22.00h with music starting from 13.00h.