Jane Eyre
Wrest Park, Bedford.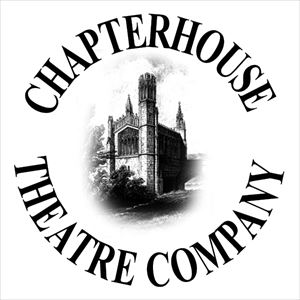 Please bring your own rugs or low-backed seating.
All tickets are non-refundable.
More information about Jane Eyre tickets
"Chapterhouse Theatre Company presents
magical theatre in magical surroundings"
Jane Eyre
Young governess Jane Eyre arrives at the mysterious Thornfield Hall deep in the Yorkshire moors and meets enigmatic Mr Rochester. So begins this most unforgettable of love stories. When a secret from the past returns to haunt them, can Jane and Rochester's passion survive the forces that might tear them apart forever? Adapted from Charlotte Brontë's classic novel, Chapterhouse Theatre Company presents one of the greatest romances of English literature. This beautiful story of undying love is brought alive under a summer sky at some of the most exquisite open-air venues in the UK and Ireland.