John Verity Band
Robin 2, Wolverhampton.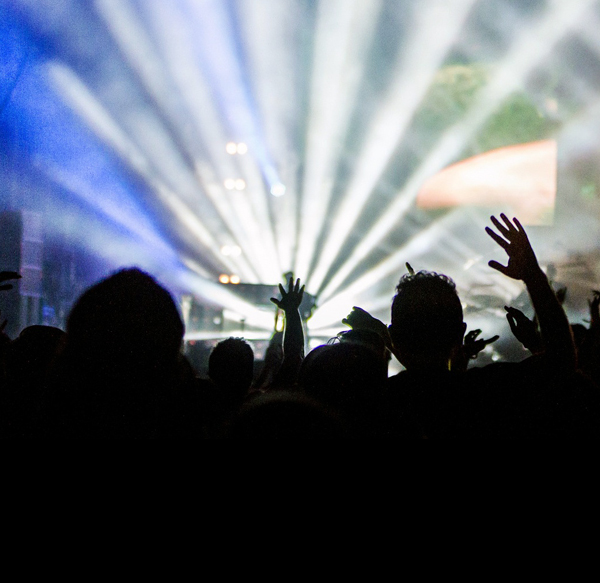 No under 14s in the standing area, 14 - 17s must be accompanied by an adult. No refunds will be given for incorrectly booked tickets.
More information about John Verity Band tickets
+ support Beki Brindle Band
John Verity began his music career in the early 1960's, playing guitar in various local groups around his home town of Bradford, Yorkshire, until he was offered a full time gig with a pro band the 'Richard Kent Style'. Soon gigging – sometimes twice a night, 7 nights a week all across the UK and Europe, the band became tight in the way that only a hard working band can.
'My first band with a real rhythm section (Al Powell on drums & Harvey Rose on bass) that sounded to me, as good as the American records we tried to emulate. The band was a six piece complete with brass section, and soon in addition to the R&B material in the set there was some Chicago Blues to get my teeth into - amazing!'
2017 looks like being JV and the Band's busiest year to date with shows across the length and breadth of the UK.
As with 2016 the focus in the New Year will be on shows in the UK, in order to consolidate the progress made during the previous year. Any spare time will be spent in the studio writing/recording for the next JV album, scheduled for spring 2018…
Becki Brindle: New York Blues Hall of Fame 2014 Inductee, Beki Brindle was discovered in 1982 at Indiana University by Rick Danko and Richard Manuel of 'The Band,' while she was Blues Legend, James 'Yank' Rachell's lead guitarist.
In 1988 she moved to Ireland after playing the Guinness Jazz Festival in Cork City and also due to a week-long performance on the National TV show, 'NightHawks.' In Ireland, Beki shared the stage with Hot House Flowers, members of U2, The Waterboys, members of Thin Lizzy, The Pogues, Francie Conway and backed up blues artists such as Carey Bell, Johnny Mars, Joe Lewis Walker, Tampa Red and Fenton Robinson.
In Dublin, she was commissioned by Bono of U2 to run a blues workshop at a new Rock School/TV show on RTE (Irish National Television.) The show was success and ran in Ireland, Italy and Sweden. The Rock School in Dublin is still going strong today!
In 1989, Beki joined the Warner /Reprise band 'Grace Pool' with whom she recorded and toured with until 1993 when Beki began playing with Yank Rachell again and made two albums with her band, Windopane. She was also playing with Jerry Lee Lewis. With all of these varied experiences, her style is a mix of classic and original blues peppered with sounds of Chicago, The Delta and even The West Coast. She was inducted into the New York Blues Hall of fame in June 2014 and has a new album in the works 2017, and shares the stage now and then with her husband, Ralph Scala, the lead singer/keyboardist of the 60s cashbox sensations, The Blues Magoos! For the past two years as well as performing solo gigs in upstate New York Beki has been regularly touring the UK with her band, The Beki Brindle Band and has been making waves within the UK blues scene. It is with her band that they are now in the process of finishing their first album recorded at The Netherseal Studio in Derbyshire, UK. which has a working title 'Back to the Juke Joints' plus the band have a live EP recorded at the Half Moon Putney that it has been getting a lot of airplay. For more details, please visit:
www.bekibrindle.com