Ladies Of The Blues
The Tunnels, Bristol.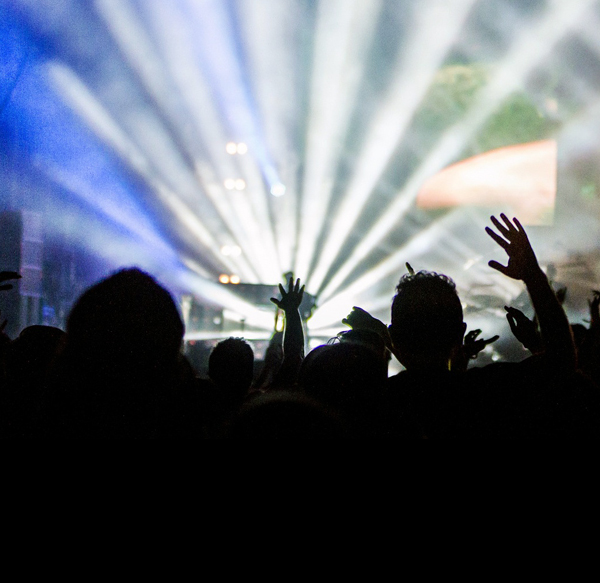 More information about Ladies Of The Blues tickets
Bristol based Elles Bailey hasn't been dubbed a 'Blues Princess' for no reason. This young Bristolian cuts right against the grain in so many ways, that's probably why she's such a rapidly rising star in the British music scene. Her husky toned, lived-in voice sounds like she drinks Jack Daniels neat from the bottle and has a 60-a-day habit, was caused by a serious illness when she was three causing her throat to almost close up! Nowadays Elles and her band (made up of some of Bristol's brightest and finest) are currently tearing up the UK and European scene, scoring raves reviews at every place they play from Bristol to Berlin, with energy packed hi-octane performances. That trademark gravelly voice providing the lead. Elles had a busy 2015, releasing her 'Who am I to me EP' and touring the UK and Europe in January, February and March then playing the summer festival circuit, and doing a mini tour in October. 2016 is set to be even busier - She has currently just finished an extensive tour of Europe taking the south of the UK, Holland, Belgium, Germany and Austria, finishing on home town soil with a slot at The Bristol Jazz & Blues Festival. || Gabriella Jones is a singer songwriter from Birmingham UK. She has played the Wireless Festival and Hard Rock Calling Festivals in Hyde Park along with the Isle of Wight Festival. The blues/rock singer has already supported massive acts like Bon Jovi and Slash at festivals and played at the LG Forum Live before acts such as Beyonce, Black Sabbath and Rihanna.|| Amy Khonsari - after graduating Amy performed professionally for three years in numerous productions here in the UK and overseas. She always held a strong desire to inspire and innovate through her songwriting and now felt compelled to take the next step – which led her to fully pursue a career as a solo artist.
Doors Open 7.30pm | £8.00