Listed Garage w/ So Solid Crew
Fire, Vauxhall, London.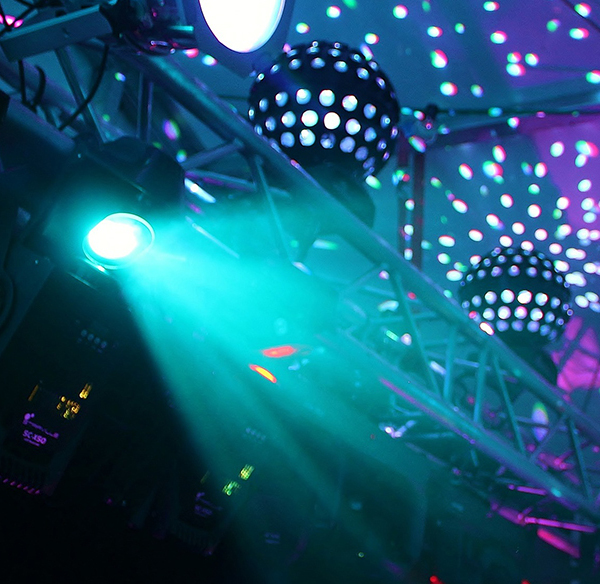 More information about Listed Garage w/ So Solid Crew tickets
Listed Garage present THE #1 Garage Event on Carnival weekend with
So Solid Crew
- arguably the most influential urban group to come out of the UK, paving the way for all subsequent urban acts to gain commercial success!
After announcing themselves with the chart topping "21 Seconds" they went on to gain worldwide success with a string of hits like "Oh No" "They Don't Know" & more!
They'll be joined on the night by
DJ Pied Piper
. Hailing from Brixton - he has been involved in the music industry since the 1990s & as a DJ Pied Piper fuses his years of experience on the decks with a unique ability to read the crowd and keep them dancing throughout his energetic sets.
Joining Pied Piper for his set will be
MC DT
known for his famous hook, 'We're loving it, loving it, loving it' Ivor Novella award winning MC DT is one of the UK Garage scenes pioneers, who will guarantee that not a single person won't be singing along!