Mark Eitzel & Band
The Glee Club, Nottingham.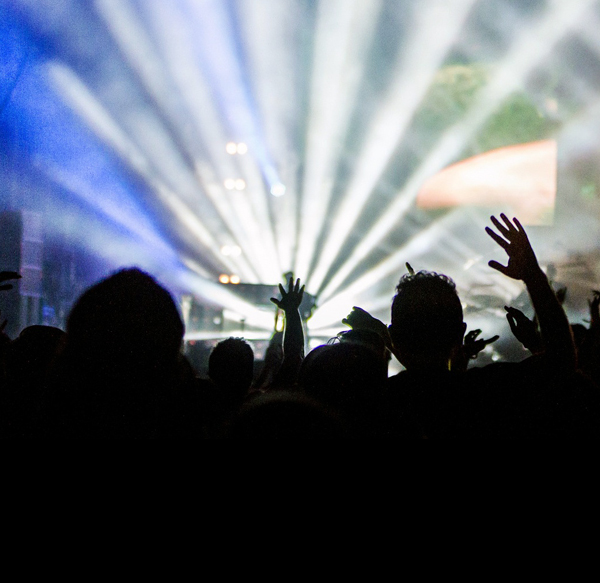 This event is for over 16s only - No refunds will be issued for under 16s.
More information about Mark Eitzel & Band tickets
Mark Eitzel's tenth solo album and his first in three years, Hey Mr Ferryman, was released on January 27 by Decor Records. It is Eitzel's first full studio album recorded entirely in London. It was made at 355 Studios with Mercury Prize winner Bernard Butler (ex-Suede, McAlmont & Butler), who has produced and/or recorded albums with Tricky, Ben Watt, Bert Jansch, Edwyn Collins, and more. Butler produced Hey Mr Ferryman and played all of the electric guitar, bass, and keyboard parts on the album. Butlerwrote of the process: "I spent a fortnight on my own in the studio seeing where I could go, how to expand every mood, make the dark songs darker, the drama bigger, the joy more celebratory. I was elated when I sent initial mixes off and Mark was happy. The greatest gift for a producer is the trust of the artist with their work. I knew from the off with this record that the songwriting was in a different league. It was for me to find beautiful frames for each story." Mark says of the album "Many of these songs I demo'd 4-5 times with different musicians and arrangements over a couple of years including the great Bruce Kaphan and Patrick Main as well as my UK band – and somehow they never came together for me. My manager met Bernard Butler at the school gates where their children go and asked if he would be interested. I sent Bernard my 15 demos and our original idea was to make an acoustic album because the budget was severely limited – but he had different ideas and insisted on re-recording the whole thing and did an absolutely amazing job. I think this might be the best record I have made since recording with Tom Mallon of American Music Club. He produced the songs much as I imagined them – though I didn't know it." Hey Mr Ferryman features the vivid melodies long associated with Eitzel's former band American Music Club (a.k.a. AMC), which remains a cult favorite to this day, as well as Butler's distinctive guitar that serves to complement Eitzel's expressive vocals. Of that voice, Pitchfork once wrote: "If Leonard Cohen's voice is a story about the passage of time and Levon Helm's is a story about losing what is most precious to you, Eitzel's is about the circuitous roads we take in search of ourselves." As both a solo artist and the frontman for AMC, Mark Eitzel is a celebrated lyricist and champion of the downtrodden. A hauntingly evocative singer, he has earned even greater notoriety for his brilliance as a composer, combining the intensity of Ian Curtis, the pastoral beauty of Nick Drake, and the melodrama of Scott Walker and Jacques Brel to build one of the most impressive and darkly poetic bodies of song in the modern pop canon. "The songs on this record are about celebrating musicians and music, about misogyny, the long shadow of history, getting one's head out of one's ass," quips Eitzel on the themes of Ferryman.