Miguel Atwood-Ferguson: Suite For Ma Dukes
KOKO, London.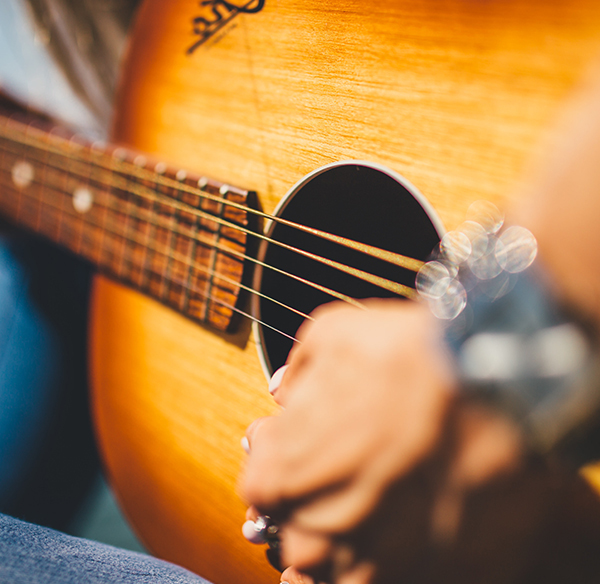 This event is for over 16s only - No refunds will be issued for under 16s.
More information about Miguel Atwood-Ferguson: Suite For Ma Dukes tickets
This time with a 14-piece group made up of some of today's most highly talented musicians for this incredible project featuring;

Gareth Lockrane - Flute
Mikey Sluman - Oboe
Tony Kofi - Alto Saxophone
Tom Walsh - Trumpet
George Crowley - Tenor Saxophone
Dave Lee - French Horn
Trevor Mires - Trombone
Richard Henry - Bass Trombone
Alina Bzhezhinska - Harp
Ed Riches - Guitar
Mark de Clive-Lowe - Keyboards
Gabe Noel - Bass Guitar
Jamire Williams - Drums
Miguel Atwood-Ferguson - violin, conductor, arranger

Miguel Atwood-Ferguson: Suite for Ma Dukes
The music of the massively influential American producer, DJ and rapper J Dilla is re-created as a radical take on contemporary chamber music by LA composer Miguel Atwood-Ferguson. Originally conceived a decade ago, the project was re-invented with a specially assembled 17-piece ensemble for a sold-out, ecstatically received night at the Barbican during the 2017 EFG London Jazz Festival - one the hottest tickets at last year's Festival.. This is music that demands to be heard again - and will play an exclusive London date on July 6 at Koko.

Cited as an influence on everyone from Mos Def to Flying Lotus, J Dilla's compositions were years ahead of their time, bursting with unusual samples lifted from their original context and used to create entirely new music, with tricky rhythms and complex time signatures. Starting out as a studio project, Suite for Ma Dukes rearranges Dilla's music for live instruments, highlighting the breadth and depth of his compositions and showing just how versatile and intricate his music is, even when translated into a wholly different musical language.

The perfect artist to tackle re-arranging J Dilla's sprawling compositions, Miguel Atwood-Ferguson's own CV covers an immense amount of musical experience - having worked with everyone from Outkast, Flying Lotus and Gilles Peterson to Sly Stone and Ray Charles, Wayne Shorter and Mulatu Astatke.

KOKO's Disability Policy
KOKO is keen to promote equality of opportunity for disabled people and to
take the necessary steps to meet disabled people's needs.

This guide is designed to inform everybody who comes to KOKO what we can
offer customers who may have particular needs.

Bookings & Ticketing
We do not have allocated disabled tickets.
We do not have "disabled area" tickets. Tickets must be bought in the same
way as non disabled people. Once a person has bought a ticket we can provide
them an allocated space in the disabled area. If the event is sold out we
cannot sell extra tickets.

Personal Assistant Ticketing Scheme.
People with accessibility needs may need to have someone with them. We offer
a 2 for 1 Ticket Policy for personal assistants. This arrangement is made
through the venue and not the ticketing agencies.

Aside from this we do not offer a reduced rate ticket price.
The service we offer is of equal quality to both disabled and non disabled
people so a discount is not necessary.