Night at the Theatre
Gloucester Academy, Gloucester.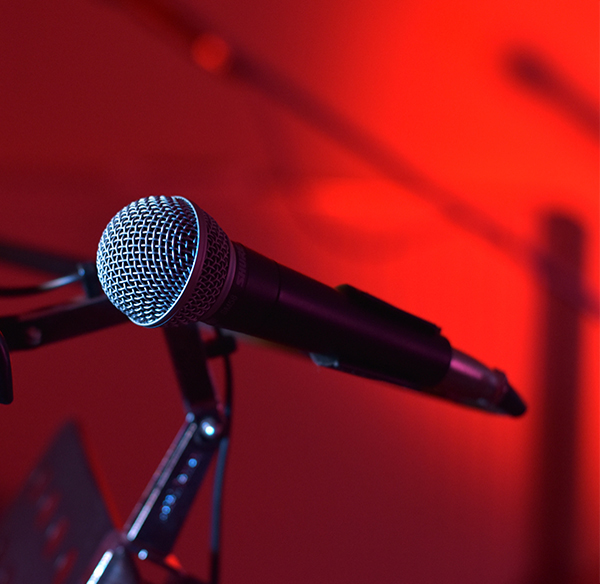 Please note:


Latecomers will not be admitted to this performance. Please arrive in plenty of time. Refunds will not be given in lieu of late arrivals.
Please contact ellie@strikealightfestival.org.uk if you wish to book a wheelchair users ticket.
Due to limited capacity and fire regulations in some of our venues we have limited space for wheelchairs.

More information about Night at the Theatre tickets
When three friends become trapped in an abandoned theatre,
little do they know that they will soon become the stars of
their own show…
Enter the playful world of Casson & Friends and discover the
magic of theatre.
If you love an adventure, come along and let
your imagination go wild as you join the cast in discovering
the amazing things that can happen at the theatre.
Combining a mixture of dance theatre, audio-description and
imaginative storytelling, Night at the Theatre is an accessible
performance for everyone, so come along, join in and let's
make a dance!
"Casson has created a hybrid story that has the wit of the physical and the playfulness of the
imagination, a brand of theatre that comes from the heart as well as the head."
Nicholas Minns, writingaboutdance.com – NATT
"Brings dance to the public in wonderful new ways"
The New York Times on The Dance WE Made
"Exemplifies the creative force in each and every one of us."
The Huffington Post on The Dance WE Made
Suitability: Families
Duration: 55 mins (no interval)