Pam Ann: Touch Trolley Run To Galley
Leicester Square Theatre, London.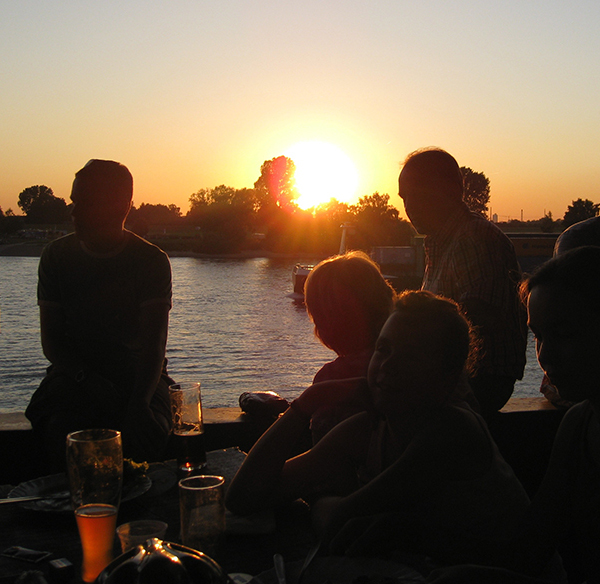 This event is for over 18s only - No refunds will be issued for under 18s.
More information about Pam Ann: Touch Trolley Run To Galley tickets
Pam Ann: Touch Trolley Run To Galley - 20th Anniversary Tour

The A-List queen of the skies, plans to land the Louboutin?s on international turf and hit the tarmac running, with her celebratory 20th anniversary UK tour.
Iconic international celebrity airhostess Pam Ann, has evolved since first jetting out of her hometown of Melbourne 20 years ago. Pam - the alter-ego of Australian comedian-writer-producer Caroline Reid - has developed cult-status with her masterful portrayal of a brash hot mess of an Australian hostess. She herself says as the airports got bigger, so did her ego? and her mouth filthier.

Pam?s barbed wit has seen her fly many a risky route and negotiate even the most politically incorrect flight path, with her blisteringly funny take on the world of airlines and aircrew. Nothing is out of reach of her pristine white gloves, strutting up the aisle with a trolley full of beautifully unpredictable, sharp airline satire. There?s not much Pam hasn?t seen or done - from crewing Elton John?s private jet at his express request, sharing a stadium stage on a tour of the UK with Cher, and counting Madonna in her legion of devoted fans worldwide.
In 20 years, Pam?s creator Caroline Reid, has racked up more flight miles than a tax-funded politician. A born entertainer, Reid?s knack for selling out shows includes New York?s Hammerstein Ballroom, San Francisco?s Castro Theatre and extends to Australia, Poland, Germany, UK, Norway, Scandinavia, France, Ireland, Canada, Switzerland, Finland and Dubai.
She has headlined at the New York?s legendary Caroline?s on Broadway and in 2010 performed at the prestigious London Palladium, the Royal Albert Hall and sold out 2 shows at the 3700 seat Hammersmith Apollo - her largest solo audience to date. In Australia, Pam Ann starred on her own television talk show, The Pam Ann Show on Foxtel. She also hosted the National Live broadcast of Mardi Gras 2009 to an audience of 2 million viewers. Among Pam Ann?s greatest hits are an advertising campaign and training videos for British Airways, the inclusion of her hit live DVD includes ?Come Fly With Me? on Qantas? in-flight programming, and being the face of Skyteam Sky Tips for London Heathrow Terminal 4 (www.skyteam.com). Pam Ann also performed on their first ever JetBlue - JetPride flight, a first on a US carrier.

Climb aboard and celebrate 20 years of Pam Ann - you can be guaranteed no one does it better.

"Cruelly funny." - Madonna

?A delicious comic creation.? - The Independent

?Like being held hostage on a plane filled with laughing gas? - The Telegraph

?Our favourite foul-mouthed trolley dolly? - QX Magazine The world's favourite International Air Hostess, Pam Ann is back in the UK with a new show for 2015. Pam Ann's caustic wit knows no boundaries so fasten your seat belts and prepare for take-off - she's Queen of the Sky and it's guaranteed to be a turbulent flight.


Hilarious, often shocking and totally politically incorrect, Pam Ann keeps things lively and nail bitingly unpredictable as she takes off her pristine white gloves and delivers an unrelenting barrage of 'shoot-from-the-lip' observations.