Paul Ziepe Live (Plus support)
Fairkytes Arts Centre, Hornchurch.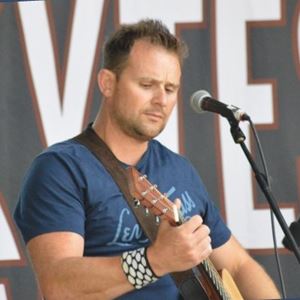 Romford based singer/songwriter Paul Ziepe launches his debut album, As We Fly, with an intimate concert at Fairkytes Live on Friday 4 August.
More information about Paul Ziepe Live (Plus support) tickets
This is a great opportunity to support local talent. Paul will also be supported by other local performers.
Farikytes Live is committed to supporting local talent in Havering. Paul will also be performing on the Fairkytes Live Stage at the Havering Show in Harrow Lodge Park over the August Bank Holiday, when we will be showcasing many more performers of all ages from around the borough. Please come and see us, have a chat and give your local musicians some much-needed support.