Rec'd All Day 2017
Widnes Rugby Union Club, Widnes.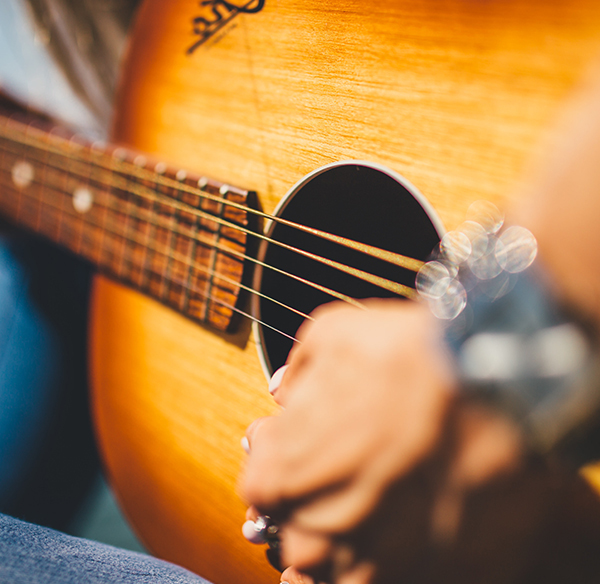 More information about Rec'd All Day 2017 tickets
Annual All-Day Charity Event returns for 2017 in a brand new venue! Headlined by Dub Beat Descendants (formerly Zen Baseballbat), other featured artists include Greg Oldfield, Sarah Whitfield, Graham Bowie and many more!
All proceeds to North West Cancer Research (incorporating Clatterbridge Cancer Research), Halton Haven and Widnes & Runcorn Cancer Support.