Rick Wakeman: Piano Portraits In Concert
Cadogan Hall, London.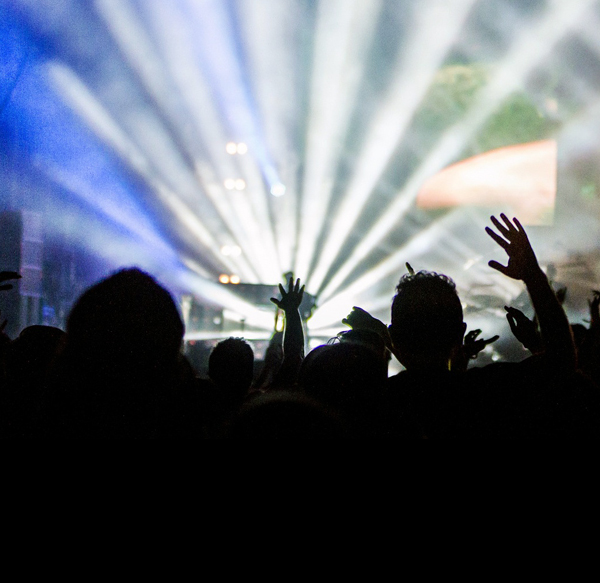 More information about Rick Wakeman: Piano Portraits In Concert tickets
Following the sell-out success of his spring Piano Portraits UK tour, keyboard player, composer and broadcaster Rick Wakeman is announcing more dates for October and November.

In January 2017, Rick made chart history when his Piano Portraits album became the first solo piano album to enter the UK's Top 10. Initially inspired by the unprecedented reaction to his performance of David Bowie's Life On Mars on BBC Radio 2 in early 2016, the album features instrumental versions of hits Rick originally performed on (Space Oddity, Morning Has Broken & Wondrous Stories) as well of others specifically chosen for their wonderful melodies, including Stairway To Heaven, Help and Eleanor Rigby. He also added a selection of some of his favourite classical pieces (Berceuse, Clair de Lune and Swan Lake).

The show includes ten pieces from the album, plus other favourites, all interspersed with hilarious anecdotes from this accomplished raconteur.