Roberto Fonseca
Howard Assembly Room, Leeds.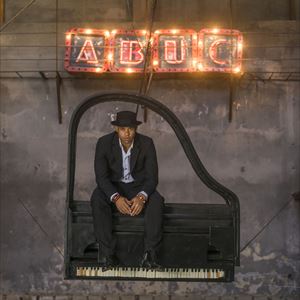 More information about Roberto Fonseca tickets
Pianist and charismatic band leader Roberto Fonseca extends his take on his Cuban roots, performing his new album ABUC.
Pulsing percussion and bolshie brass revolve around Fonseca's exuberant piano in an exhilarating extension of the music of his homeland.
Not since Orlando López's ground-breaking 2001 release Cachaíto has Cuban music been made to sound so fresh as in Fonseca's 'Electro Cha', 'Son Beat' and 'Mambo Afro'.
Part of the renaissance in Cuban music over the past two decades, Roberto Fonseca toured with Buena Vista Social Club before releasing solo material, cementing himself as one of the most inventive and creative Latin jazz musicians of this new generation.
A dazzling performer who can match Cuban jazz with a remarkable variety of other styles
— The Guardian