Sam Baker
The Tunnels, Bristol.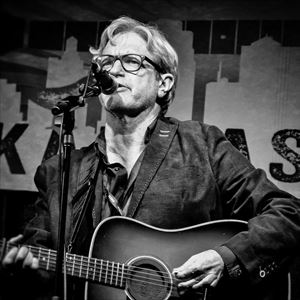 More information about Sam Baker tickets
Sam Baker is one of the finest songwriters to emerge from Texas, the home of great songwriters. Although the inevitable comparisons are made (Townes Van Zandt, Randy Newman and Lou Reed among others) Sam is most definitely his own man, drawing on his own experiences to relate songs of life, love, loss, suffering, joy and humour, told in customary droll style. An immense talent, and one of the nicest people around, Sam has a heart the size of his native state and he has rightly earned the devoted following and critical acclaim that he enjoys. It's a pleasure to welcome him back.
Doors Open 7.30pm | £16.00