Save Soho - The Reservation
The Union Club, London.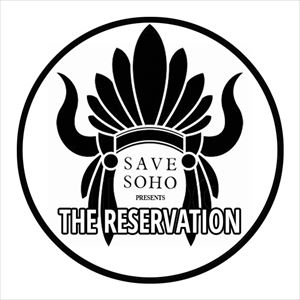 Featuring New York singer songwriter Blake Morgan, London based Tim Arnold and in her debut London show, emerging solo artist Sara Strudwick.
More information about Save Soho - The Reservation tickets
The Reservation was created in order to make a special 'Reservation' site for what has recently become an endangered species in Soho, i.e. emerging music artists and their fans. Our goal is to inject emerging music talent back into Soho to continue the tradition of Soho being a platform for these special artists, as it has been for over half a century. With thanks to select private member clubs, The Reservation is now Soho's first 'pop up music venue'.