Sheelanagig
Kingskerswell Parish Church, Newton Abbot.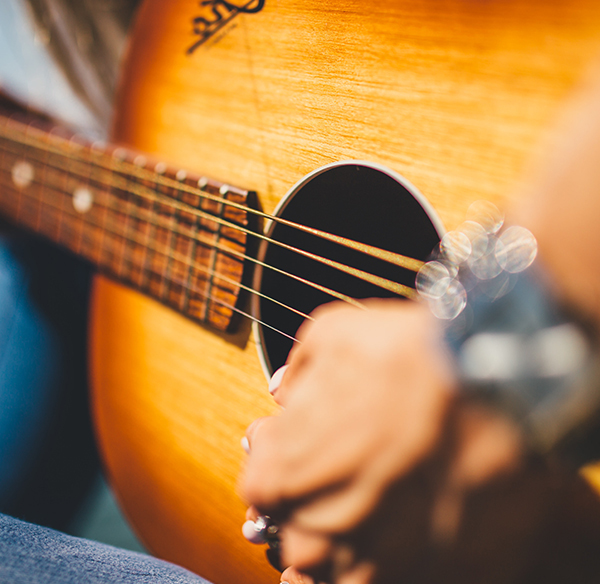 More information about Sheelanagig tickets
Sheelanagig have become something of a West Country institution for the past decade. A quintet with a well stocked armoury of stringed instruments, guitar, fiddle, double bass and a bagful of joint jumping tunes, these boys sure know how to get a party started.
Putting both groove and stomp into a selection of traditional and original European folk music dating from the medieval times to present day, it's difficult nay, impossible for your limbs to remain stationary when you're within earshot of them in full flight.
The fact that they've often play with a knowing wink shouldn't obscure their impeccable
technique, virtuoso standard ability that raises the roof in every place they play. Expect fun, a lot of laughs and some great music. 'A completely top night out.'Mike Harding, BBC Radio 2 'The musicianship is tight and intense'Songlines