Showtime Afternoons
VIVA Blackpool, Blackpool.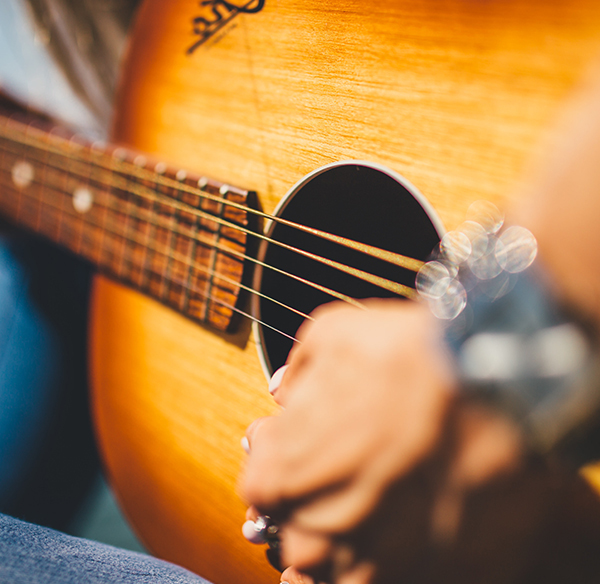 More information about Showtime Afternoons tickets
June 14th 2017 featuring VIVA Cabaret!
Join us at the glitzy Viva, Blackpool's very own Vegas show venue for an afternoon of entertainment and variety!
Take your reserved seats as we serve a delicious 2-course lunch before our resident cast perform an amazing show for you. Presenting VIVA Cabaret with Leye D Johns, Viva Showgirl Dancers & Vocalist Tracey Jordan!