Sir Ken Dodd - The Happiness Show 2017
Wulfrun Hall, Wolverhampton.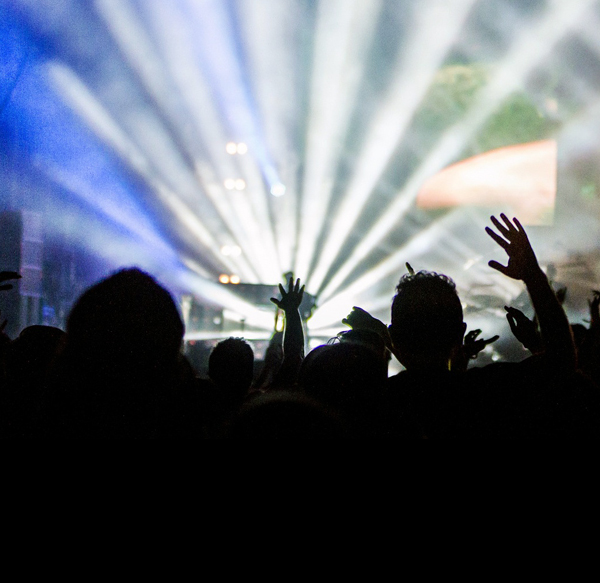 More information about Sir Ken Dodd - The Happiness Show 2017 tickets
Revered as one of Britain's funniest comedians, Ken has enjoyed a professional career spanning over 50 years during which he has received numerous awards and accolades, including the first ever 'Living Legend Award' from the British Comedy Society, a Lifetime Achievement in the British Comedy Awards and the 'Greatest Merseysider Of All Time' from his home city of Liverpool.

'I laughed, pretty much solidly, for five hours' (Jane Fryer, The Daily Mail)

'One of the great features of Dodd's show - he never swears...' (Jonathan Brown, The Independent)

'He throws out one-liners at a speed to rival today's gag king Tim Vine' (Blackpool Gazette)

'He delivered full value as per the standards he's set himself in a six-decade-and
counting career. Tattifilarious stuff indeed!' (The Public Reviews).