Six Organs Of Admittance
Komedia Studio, Brighton.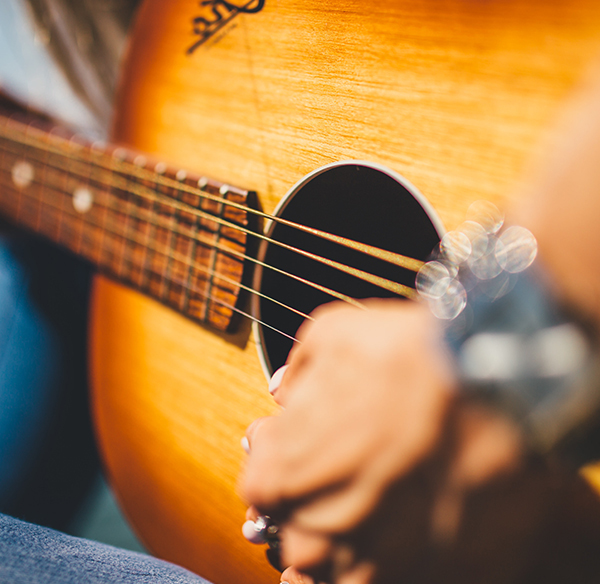 Melting Vinyl presents: Six Organs of Admittance + support
14+ only. 14s to 15s must be accompanied by an adult. No refunds will be given for incorrectly booked tickets.
More information about Six Organs Of Admittance tickets
Inspired by the East-meets-West solo guitar musings of John Fahey and Robbie Basho, former Plague Lounge guitarist Ben Chasny formed Six Organs of Admittance, part of the "new weird America" sound, featuring deft finger-picking and heady psychedelic drones. His latest album 'Burning the Threshold'(out on Drag City) has received critical acclaim, a powerful draught of musical essence.
Six Organs of Admittance is the primary musical project of North Californian guitarist Ben Chasny. Created in 1998, Chasny's music is largely virtuosically guitar-based, marked by the use of drones, chimes, and eclectic percussive elements. His acclaimed albums have mainly been released by the legendary Drag City, which includes label mates Joanna Newsom and Devendra Banhart.
Chasny is also a member of the psychedelic band Comets on Fire, and has working relationships with Badgerlore, Current 93, and Magik Markers. Six Organs of Admittance also released a song exclusively on the 2004 new folk compilation record The Golden Apples of the Sun which was compiled exclusively by Devendra Banhart.
His latest album 'Burning the Threshold' was created mostly solo, but features the singing talents of Alex Nielson (Trembling Bells), Haley Fohr and Damon and Naomi; the drumming of Chris Corsano; a guitar duet with Ryley Walker, and keys and mixing from Cooper Crain. With this new music, Ben Chasny has created a potent tonic for our times. The gentleness found here, balanced on top of his classical asceticism, provides much of what we need in 2017 and beyond: love, forgiveness, reality and an ever-wider view, with the understanding of our circular path in this lifetime. Looking at the world through clear eyes beneath a knitted brow, but with a laugh rising up from its heart, 'Burning the Threshold' brings us a powerful draught of essence.
"Keeping close to Chasny's vision, Burning The Threshold offers a beautiful way into his far-out world." – Q Magazine ****
"Though it ranks among Chasny's most gentle records, Burning the Threshold nonetheless accommodates a large supporting cast of avant-rock all stars who lend these intimately scaled songs a greater dimension." – Pitchfork ****