Steven Isserlis
Bath Assembly Rooms, Bath.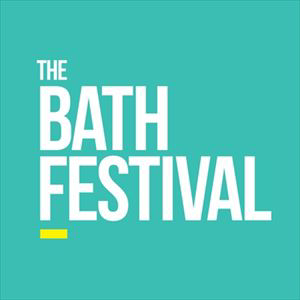 More information about Steven Isserlis tickets
Kurtág In memoriam Ferenc Wilheim
Kurtág Pilinszky János: Gérard de Nerval
Kurtág Az Hit
Bach Solo Cello Suite No. 5 in C Minor
Britten Solo Cello Suite No. 3
Steven Isserlis cello
Bach's cello suites are among his very finest music and Steven Isserlis's performances are justly of world renown. Britten's Cello Suites, written for the great cellist Rostropovich, mirror them in depth of emotional expression and Kurtag's miniature character pieces add the icing on the cake of a fascinating programme.