The Best of John Williams
Blenheim Palace, Oxfordshire.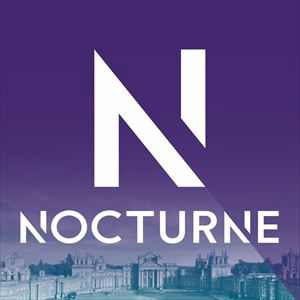 Click here for cark park and hamper options
Food, drink and Palace grounds open from 4.30pm. Music starts from 7.30pm.
Travel packages are available, including dedicated coaches from London and Birmingham and shuttle bus services from Oxford Station. Please click on the Fanzone button on the order confirmation page after you have purchased your concert tickets.
For accessible bookings please contact us on 0871 220 0260 and we will be happy to assist you. This is for blue badge holders only.
If the seats you are looking for are unavailable, this may be because only single seats remain in the block you selected. Please try another block or call us on 0871 220 0260 and we will help you.
More information about The Best of John Williams tickets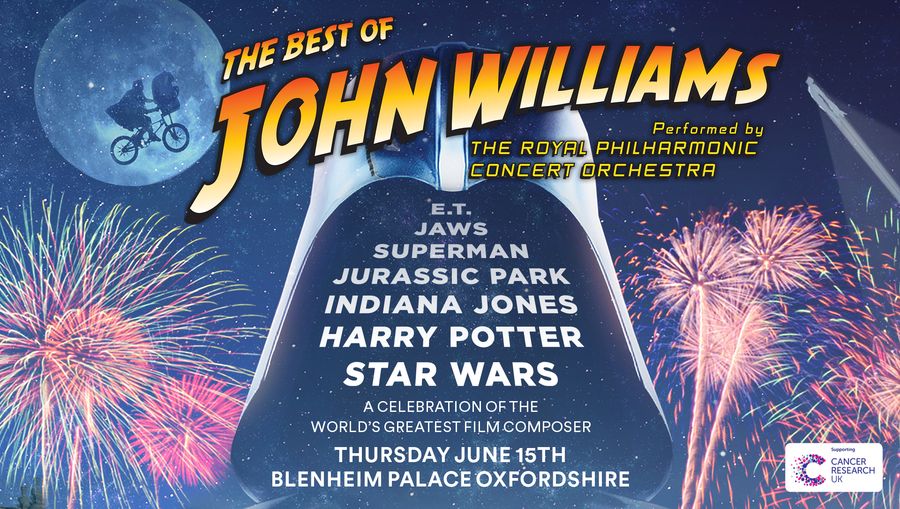 Nocturne is turning The Great Court at Blenheim Palace into a grand arena, as befits the birthplace of Sir Winston Churchill. We're inviting world-class acts and building a stage to bring live music back to the Palace after a decade long hiatus.

Nocturne can be an all-day affair with VIP dining in the famous State Rooms, a stroll in the Palace's vast grounds, or a waterside picnic. It can also be an evening gig for those who just want to buy a ticket to hear their favourite live music, and nothing else.

For more information head to www.nocturnelive.com

Cancer Research UK, the world's leading cancer charity dedicated to saving lives through research, will be fundraising at the Nocturne Live events. You can support Cancer Research UK by giving an optional donation when you purchase your Best of John Williams tickets, or by donating on the day.