DEPUTIES+Guests + HAMMERTON, HEART, LYNTON, COXON
Eel Pie Club, Twickenham.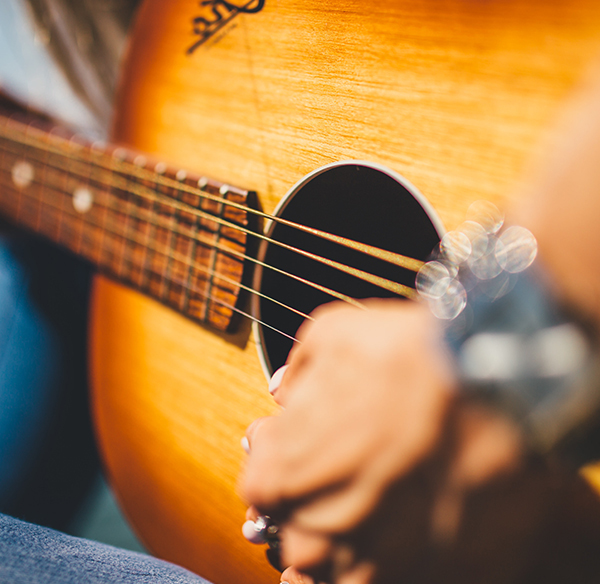 More information about DEPUTIES+Guests + HAMMERTON, HEART, LYNTON, COXON tickets
The Deputies are a seasoned bunch of musicians who simply love to perform and entertain. They're regulars on the London music festival scene and guaranteed to get you going! With their rock 'n' roll/ blues/country blend, their sound is reminiscent of legends such as, Hendrix, The Band, The Eagles, Jackson Browne, The Rolling Stones, Bob Dylan, Little Feat, and Chuck Berry. Line up is Rick Cassman (vocals & guitar), Richard Lightman (lead guitar), Andrew Heart (bass guitar, Geoff Swettenham (drums), Paul Coppock (mandolin & guitar), Poppy Boden (vocals). Special guests to be confirmed.
Hammerton, Heart, Lynton & Coxon are a brand new band. Peter Hammerton and Geoff Coxon were with the legendary RnB Band, The Others, Andrew Heart played with Billy Idol and Bob Geldof, Rod Lynton formed Rupert's People in the 1960s and was guitarist on John Lennon's Imagine album.