The Papers
Exeter Phoenix, Exeter.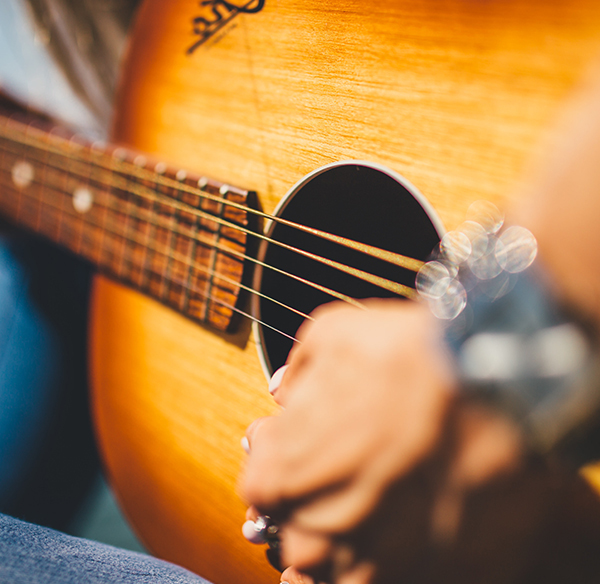 All standing. Please use e ticket to gain entry
More information about The Papers tickets
Famous for their 80s anthems about nuclear meltdowns and war mongering, The Papers are back with a multi-media gig experience. The Papers started in London in the 1980s. Hitting the London indie charts at number 3 with How Many More, they were not afraid to use pop and rock to put across messages about nuclear meltdowns and war mongering. Now they are back with the same uncompromising stance, and with a new album: A Bad Moon Rising. This event will be a multi-media experience, including world cinema imagery and European music, plus supports. It will be filmed and streamed online across the world ….. so come dressed up!