The Summer Westival
West End Centre, Aldershot.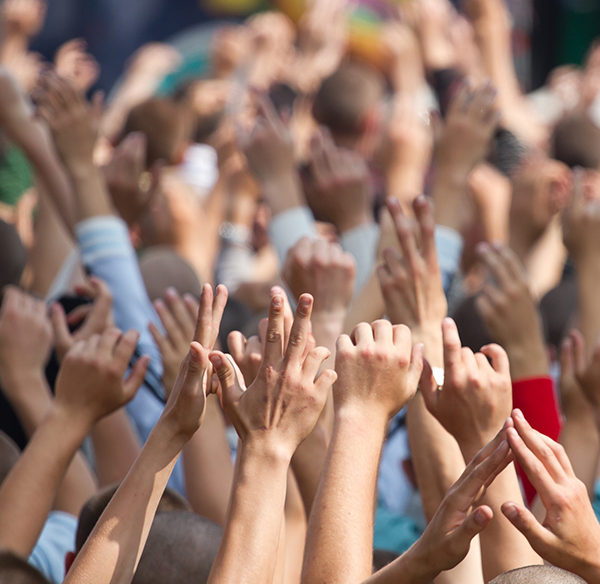 This event is for over 14s only in the standing area. No refunds will be issued for under 14s.
More information about The Summer Westival tickets
What more can we say - it's got two stages with more than eight hours of music, a beer tent, food and it's Super Sunday, so make the most of the weekend by coming to all sessions of the Summer Westival - it's what Sundays were made for!

PYRAMID STAGE:
K.O.G & THE ZONGO BRIGADE (creating their own interpretation of genuine African music fused with energy and laced with funk reggae jazz and music from all corners of the world - the perfect Sunday vibe!)
THE SANDINISTAS (the Welsh band who put the music industry in a frenzy - on the strength of just one song)
ELLIOT MASON (who brought our acoustic stage to a standstill with his very rude and funny songs last year)
VALERAS (awesome five-piece rock band from Reading)
LEWIS BOOTLE (winner of Best Unsigned Male 2015 Bootle is a 22 year old singer/storytelling musician and fav of Frank Turner)
FIRST NAUMATI BAJA GULMI UK (a traditional Nepalese Music Band - if you've never heard the traditional music of Nepal this will be a huge treat)
THE SUNRISE SET (country, punk & blues rolled into one awesome package)
PARACHUTE FOR GORDO (blissfully noisy math-punk-post-rock noise from Aldershot trio).

ACOUSTIC STAGE:
LISA MILLS (she's been steadily building a devoted, even fanatic, following taking elements of southern soul, gospel, blues, a little bit of country and some rock and roll and making it her own)
KAMRAN RAMSDEN (expect beautiful tunes from this singer-songwriter who hails from fantastic Fleet)
MARDHYS (a five-piece band producing some of the finest Alt folk we've heard all inspired by the stories and melodies of Melatti Braam)
MIKEY RILEY (our home-grown and beloved talent who humbly describes himself as trying to "sing, play guitar and try not to fall over or mumble")
INDICA PALM RADIO (psychedelic rockers - one to watch - one day you'll find yourself saying that you saw them at The Summer Westival first)

We're also delighted to announce a performance of The Yellow Box: Music + Poetry + Art from three artists and performers "'The Yellow Box is a time machine, a magic space, a hidden corner somewhere unknown. A place where memories from the past are as alive as you and me. Placed before you they become a tale, a note, a colour..."