Tomahawk Beef Grill
The Hidden Hut, Porthcurnick Beach.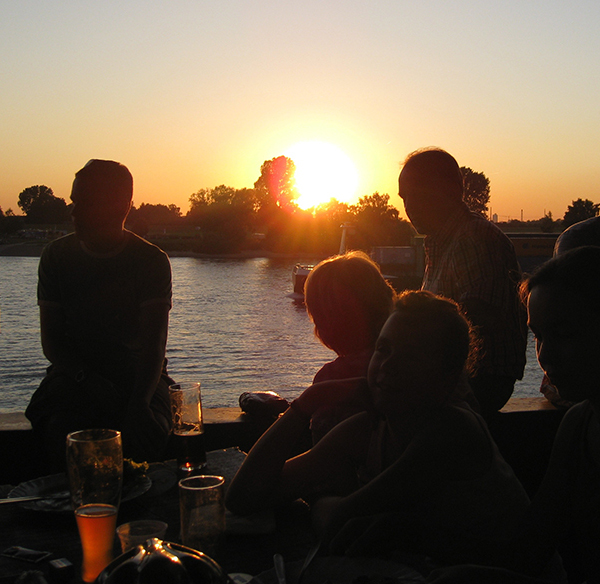 Remote coastal location, entirely outdoors. Please dress warmly
Bring your own plate/bowl and alcohol
Max per booking: 8 tickets
More information about Tomahawk Beef Grill tickets
Tomahawk Beef Grill
Tomahawk steaks from our Bohortha-grazed beef, grilled over hot coals. Served with wild horseradish leaf butter, dauphinoise potato, scorched tomato relish, allotment watercress.
-------------------------------------------------------------
Important Info:
Menus above may be subject to slight changes based on availability of ingredients.
Vegetarians are always catered for, even on meat/fish-centered feasts - please email after booking to let us know if any of your party are vegetarian. Same for special dietary requirements - we'll do our best to accommodate your needs, just let us know in advance.
Children are very welcome. Ticket prices are per standard portion so if you're happy for them to share yours or visa versa or with each other, please just order as many portions (i.e. tickets) as feel you'll need.
Summer events start at 7pm, with food served around 7.30ish.
Bring your own bowl/plate and cutlery. Some seating provided, however cushions, camping chairs, rugs and torches may also come in useful – please feel free to bring anything for extra comfort.
Please also feel free to bring your own alcohol. Hot drinks, soft drinks, pre-feast savoury snacks & homemade cakes will be available for sale on the night.
Dress well for the weather and wear suitable footwear for potentially muddy/sandy ground depending on the season.
We do not have a card machine at the hut, we can only accept cash.
The whole family is welcome, including friendly dogs.
Please note we are a small venue with limited places and demand is often higher than we can meet. Tickets can sell out very quickly. The seetickets system doesn't hold selected tickets in your basket - they are only secured once you have fully checked out and payment has completed. With this in mind, it's helpful to have your card to hand or, even better, pre-registered on the seetickets system. If you miss out on tickets, remember we are always open for lunch every day, no booking required :)