TOMMY SCOTT (Space)
Alexander's, Chester.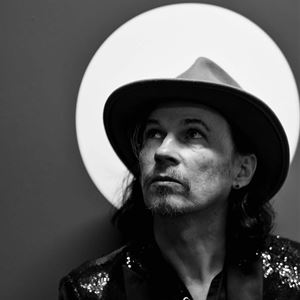 More information about TOMMY SCOTT (Space) tickets
Tickets £10 adv / £15 otd
TOMMY SCOTT, lead singer / songwriter in the band SPACE, is performing a special one off, intimate, solo show (with Satin Beige), and support from Martyn Peters at Alexander's in Chester.
Space have sold over 2 million albums world wide with titles including Spiders, Tin Planet, Suburban Rock and Roll and Attack of the Mutant 50ft Kebab, The band have also released 10 top 20 singles and a host of other single releases to-date with titles including "Neighborhood" Cold Feet them tune: "Female of the Species", "Me and You Vs. The World" "Avenging Angels" "Dark Clouds", and "Begin Again" and continue to write gritty edgy pop songs that captivate the imagination of the listener.
PLUS support from Martyn Peters
Proceeds from the show will be donated to The Nicholls Spinal Injury Foundation http://www.nsif.org.uk on behalf of the organisers eldest son who was left paralysed after being hit by a car when walking home from a country show late 2014.