Toyah: Up Close & Personal
Fairkytes Arts Centre, Hornchurch.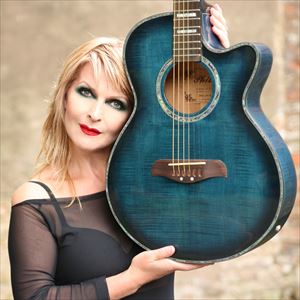 After 13 top 40 singles, more than 20 albums, more than 40 stage plays, 15 feature films and countless TV appearances, Toyah Willcox continues to defy expectations. See her 'up close and personal' in this exclusive live performance.
More information about Toyah: Up Close & Personal tickets
Charismatic and impossible to categorise, there's no one like Toyah. She is one of the UK's most original, versatile and popular personalities, performing in any genre with a vibrance that has won her legions of admirers.

This is an exciting opportunity to get 'up close and personal' with the legendary singer and star of stage and screen in an intimate show combining music and fascinating stories from her varied career.