Twinkle Twinkle by Touched Theatre
Matson Baptist Church,, Gloucester.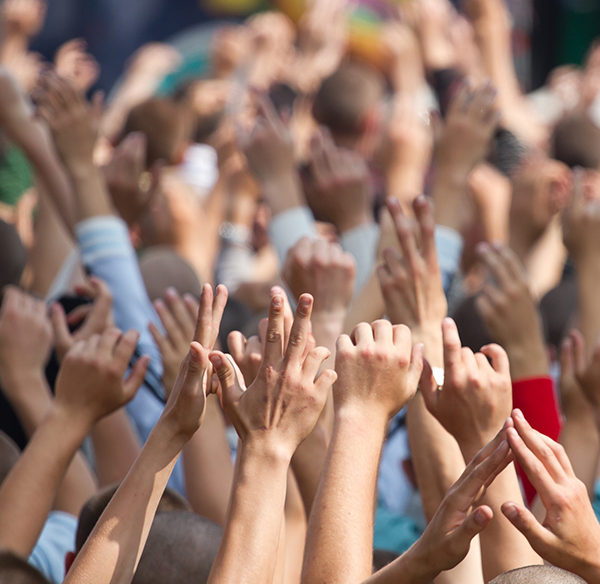 Please note:
Tickets are £3 per person – both adults and children require a ticket each
We realise that it can be difficult getting little ones ready, but we would really appreciate it if audiences could arrive around 15 minutes beforehand to ensure the performance can start on time. We cannot guarantee late admittance and refunds will not be given in lieu of latecomers.
More information about Twinkle Twinkle by Touched Theatre tickets
GL4 Festival in partnership with Strike A Light presents Twinkle Twinkle by Touched Theatre
A magical introduction to theatre for the very young.

There are melodies that live in all of us. No one knows that more than Marty the
puppy, whose bedtime songs and play-time with his Dad are the best part of his day.
But sometimes, you have to learn how to find the music inside yourself…
Twinkle Twinkle is a beautiful adventure in music and light, featuring high quality
puppetry, magical interaction and a gorgeous original score with live music-making
for all.
Join Marty on his journey to find the brightest light in the sky, and inside all
of us.
Suitability: 18 months – 3 years (and their not-so-grown-ups!)
Duration: up to 60 mins
(Twinkle Twinkle is a 35-minute experience which can be followed with puppy playtime with the irresistible puppy puppet, Marty.)
Twinkle Twinkle is in collaboration with internationally acclaimed 'baby theatre' director Anna Newell, founder of BabyDay, which won the N14Kids award for Best Event 2016.
Their irresistible puppet puppy, Marty, is designed by rising star Annie Brooks. The interactive musical score is created by composer and multi-instrumentalist Foz Foster (David Devant and his Spirit Wife). Multi award-winning Brazilian puppeteer Fagner Gastaldon performs alongside Darren East.