USA Roller Derby vs London Brawling
Newark Showground, Winthorpe, Newark.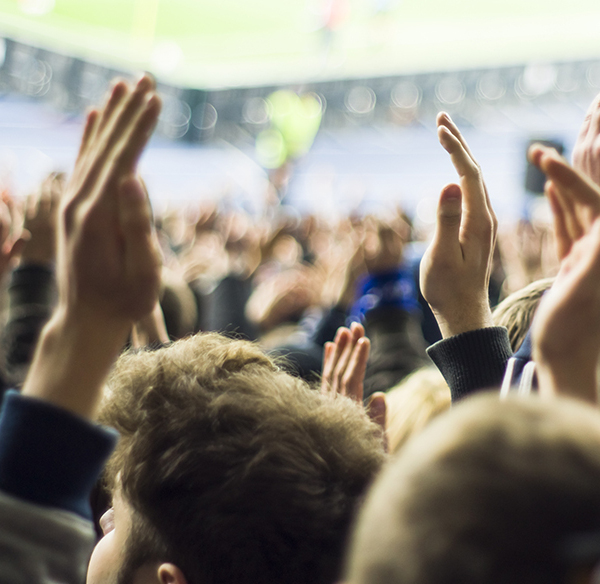 The champions of the world USA Roller Derby are coming to UK to take on London Brawling… In one hell of a match up – and in the second time these two teams have met – USA will be bringing over a fresh faced roster to take on the innovative, the badass and the equally fresh faced London Brawling.
More information about USA Roller Derby vs London Brawling tickets
** This event is in Newark-On-Trent in the United Kingdom**
As always tickets are limited – damn you venue hire – and once they are gone they are gone. Please also make sure you purchase the right ticket, as once tickets are sold out we will be unable to exchange tickets.