Welcome To The Dark Ages by The JAMs
Various Liverpool Venues, Liverpool.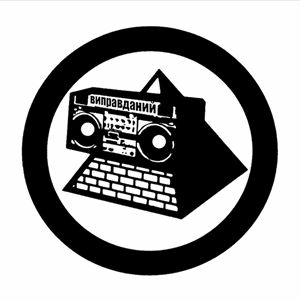 More information about Welcome To The Dark Ages by The JAMs tickets
WELCOME TO THE DARK AGES is a three day situation by The Justified Ancients Of Mu Mu.
Initial event information can be found at www.bidolito.co.uk/thejams
A full itinerary and venue details will be emailed to participants one week prior to the event.
All venues and activities will take place in Liverpool City Centre.
Tickets will need to be exchanged for a wristband upon arrival in Liverpool to access all activities. Wristband exchange will open at midday on Tuesday 22nd August 2017 and be open through until Friday 25th August.