More Information about Hudson Taylor Tickets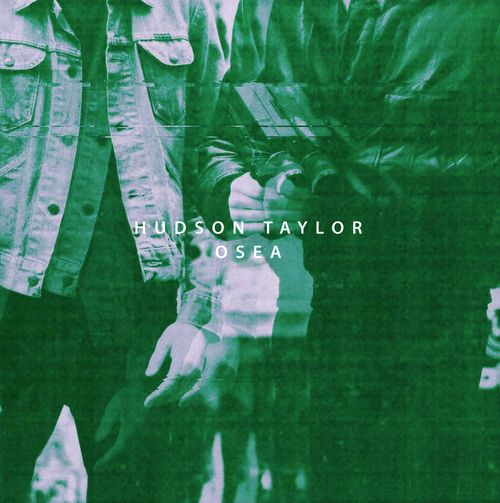 Hudson Taylor's brand new EP Osea, featuring the single Care, is released on October 13. Pre-order here!
What people are saying about Hudson Taylor
This area is intended for discussion only. If you have a question about your order you can get in touch via our Customer Service Area. Comments about existing orders, or with questions will be deleted.