Red Bull Air Race World Championship Tickets
More Information about Red Bull Air Race World Championship Tickets
In the Grandstand and general admission area spectators will enjoy excellent views of the race track from ground level. Giant screens with sound and commentary will enhance the viewing experience, capturing stunning images from the on-board cameras, ensuring that spectators will not miss a second of the race action.
Spectators can enjoy the race with all the benefits and services of a secured area, with a variety of places to eat and drink as well as restrooms.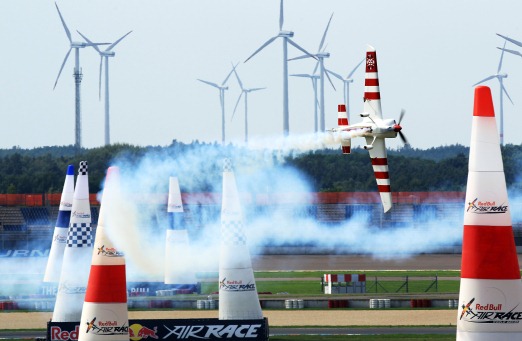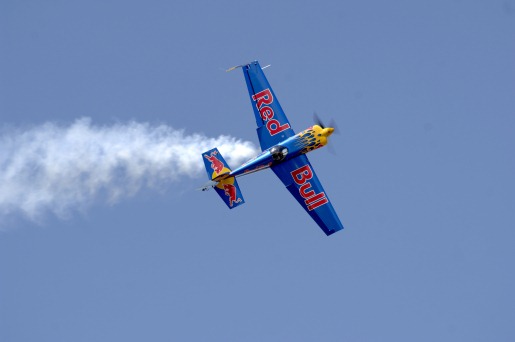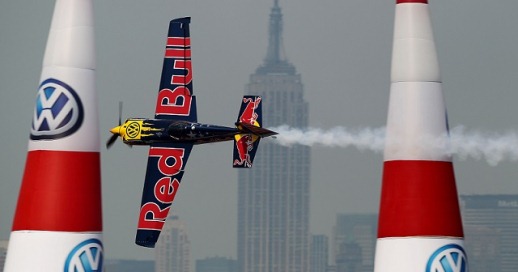 For disabled enquiries please call; 01344 878536
What people are saying about Red Bull Air Race World Championship
This area is intended for discussion only. If you have a question about your order you can get in touch via our Customer Service Area. Comments about existing orders, or with questions will be deleted.