Im November kommt der Broadway-Hit erstmals in Mundart und u.a. mit Fabienne Louves, Sandra Studer und Walter Andreas Müller auf die Bühne. Die Handlung basiert auf dem Kino-Blockbuster mit Whoopi Goldberg. Die erfolglose Nachtclubsängerin Deloris van Cartier wird Zeugin eines Mordes. Von der Polizei in Schutzhaft genommen, kommt sie an den vermeintlich sichersten Ort: ein Kloster! Als Nonne verkleidet findet sie schnell Fans unter ihren Mitschwestern. Nur die strenge Mutter Oberin ist gar nicht begeistert von der neuen Klosterschülerin. Denn diese verhilft dem etwas verstimmten Klosterchor kurzerhand zu wahrhaft göttlicher Gesangsqualität. Der Ruhm der Gospel-Nonnen macht die Gangster auf die Truppe aufmerksam. Läuft Deloris die Zeit ab? Oder hat die Bande die göttliche Kraft einer Schwesternschaft unterschätzt?
Grandioser Humor, mitreissende Musik vom achtfachen Oscar-Gewinner Alan Menken (u.a. «Der kleine Horrorladen», «The Beauty and the Beast», «Aladdin») machen dieses Feel Good-Musical in der Schweizer Mundartinszenierung von Dominik Flaschka (Ewigi Liebi) zum grossen Bühnenspass für alle Generationen.
Vom 3.11.2022 bis 22.01.2023 in der MAAG Halle Zürich!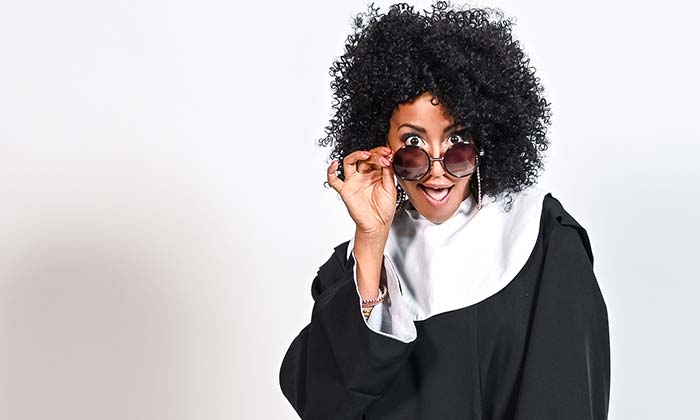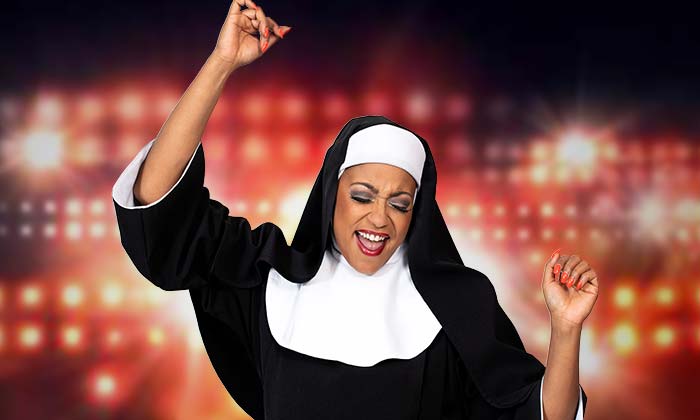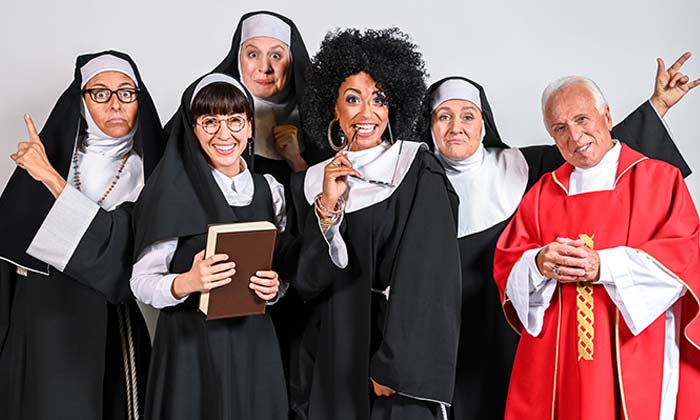 Blog created by Thomas Baumberger