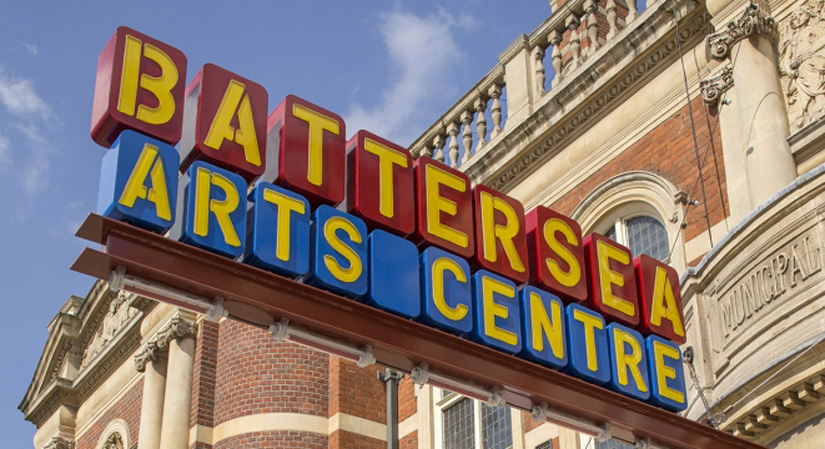 "The Battersea Arts Centre reopens with a celebratory season."

On 13 March 2015, a fire destroyed the Grand Hall. This year, they throw open its doors with a celebratory Phoenix Season.

Each show that you come to see at BAC is just one frame in a kaleidoscope of ideas, projects, stories and community organisations.

This Venue provides not just a window in to the world of exceptional artists - but embraces the creativity of all kinds of people.

Over the last four decades BAC has often seeded change in the arts sector, supporting new artistic voices or new creative approaches. And with this season they are set to continue ...