Concert or event promoter?
Sell and publicise your event here to millions of potential customers today...
We retail and distribute millions of tickets each year for music, festival, exhibition, dance and clubs, sport, comedy and theatre events. Our clients include everyone from the biggest festivals down to the smallest clubs.
Sign up and make your event a success
Free self managed ticketing
For smaller events, tours or festivals, our self-service system enables you to sign up and sell tickets in minutes
Start selling today
Managed ticketing service
For full service ticketing and promotion of large events, tours or festivals, contact our account team
Contact us
Find out why hundreds of promoters choose us
I'd have no hesitation recommending See for any event. The combination of their technical and personal expertise makes for a winning combination.
- Robert Richards, Glastonbury Festivals
---
We have worked with See for the first time in 2014. They stepped in to the project within 24 hours notice of us deciding to switch ticketing suppliers and sold the entire first batch of 36,000 tickets in an hour. They are clearly capable, fast and efficient. We would recommend.
- Secret Cinema
---
Universal have been working with See Tickets for a number of years now and the experience has been fantastic. They have a very professional and dedicated team of people who deliver at every level. Their business is focused on delivering the best customer experience, which in turn ensures they are delivering for their business partners; be that the artist, the agent, the promoter or the Label.
- David Hawkes, Commercial Director Island Records
---
Our experience of working with See Tickets has been hugely positive. The attitude of the team is first rate - alongside flexible and wide-reaching support, there's a real sense that each client is unique and the dedication to avoiding a "one size fits all" is evident throughout all our dealings. We would have no hesitation in recommending See Tickets.
- George Wood, Managing Director at The Luna Cinema
---
The See Theatre team manage their data unlike anyone else! The way that they decide who to speak to, when to speak to them, and how to get the message across has seen such fantastic results with all of our productions. Their fun, informed and experimental style of working means that we look forward to each new project that includes See.
- Luke Shires, Joe Public Marketing
---
Our experience of working with See Tickets on the Official London Theatre website was hugely positive throughout. The project was handled smoothly and a complex integration and handover was completed on time and against plan.
- Jane Drakesmith, Head of Sales and Ticketing, Society of London Theatre
---
Working with See was a breath of fresh air, our event sold out in under a week!
- John James, Aspect Productions
Event marketing to millions
Promote your event on this website
We have over 20 million unique page impressions per month from people poised to buy tickets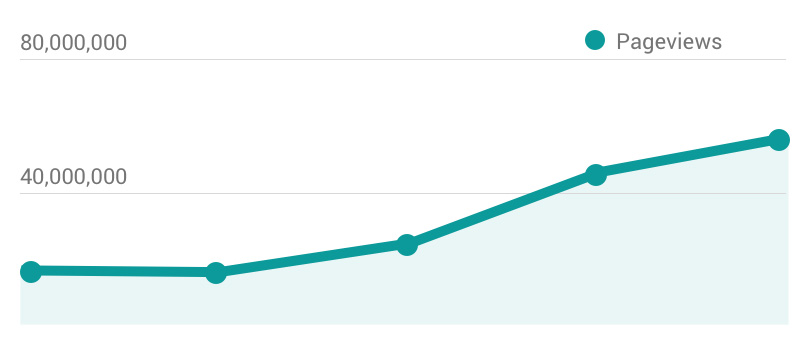 Promote your event in our emails
Take advantage of our huge marketing reach with over 4.2 million customer subscribers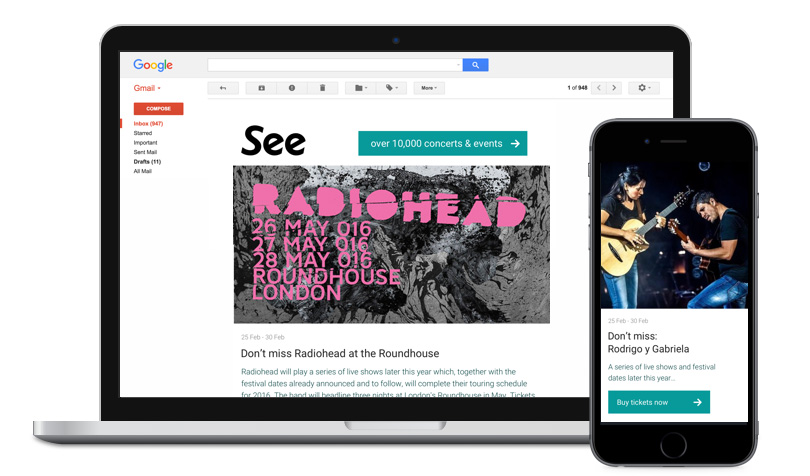 Tap into our artist tracking mechanism
We have thousands of customers waiting for gigs from specific artists, as soon as you publish a new event, they receive alerts and buy tickets

White label service
We can create responsive branded white label ticket pages for your venue or festival...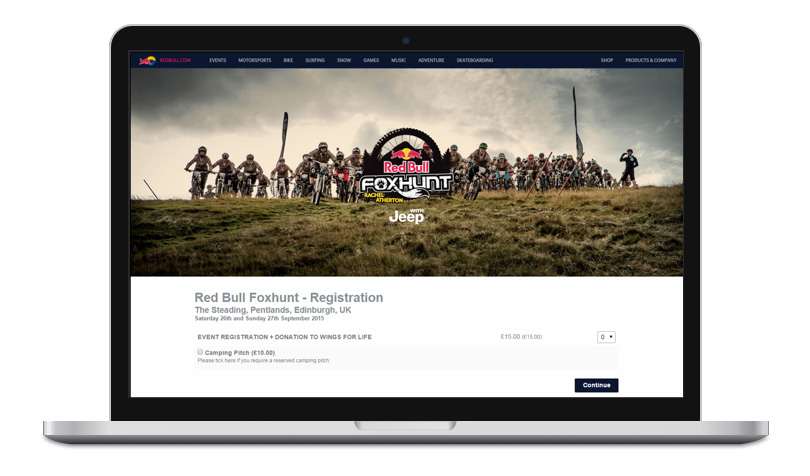 Grow your events and reward your best customers
See Tickets now offer an Ambassador service to help you sell more tickets by engaging your best fans to sell 'Peer to Peer'.
This new function comes at no cost to See's clients - we do not charge any management or per ticket fees for this service. Your only cost is the incentives you wish to offer the sellers.
The service is fully integrated into See's existing access control system, sales, reporting and ticketing tools.
CASE STUDY - We are already helping festivals grow
Love Saves The Day festival has successfully worked with See using this approach.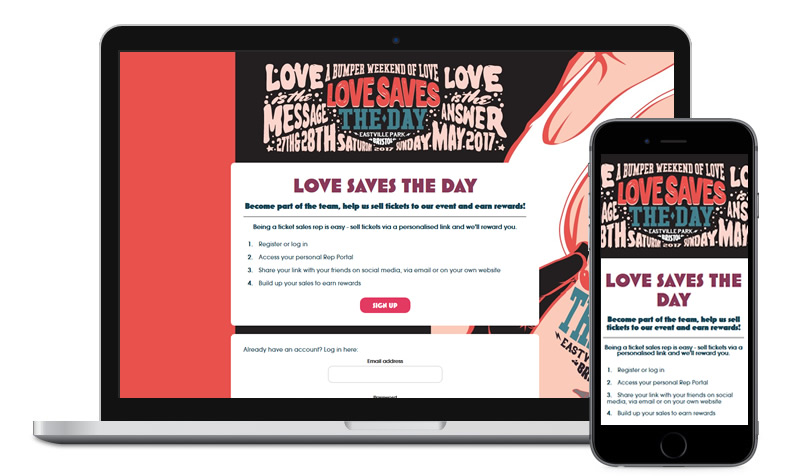 The See Tickets P2P system is a great option for promoters wanting to take the labour of administration out of their ticket selling networks. It's super easy to navigate around for both the promoter and sellers, and gives quick real time access to stock sold, customer data and peace of mind for integration for access control. The platform is more efficient than any other I've used to date.
- Zeina Raad, Love Saves The Day
Event management simplified
Monitor and analyse ticket sales
Access our range of in-depth reporting tools on See Tickets' responsive promoter console. View customer data, the location of your ticket holders, the source of your sales and comprehensive customer profiling via our ACORN tool.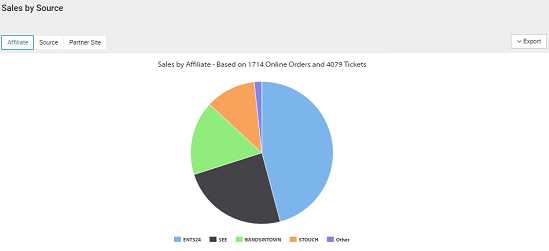 Manage access to your event
Use our free iOS scanning app to get customers into your events quickly and securely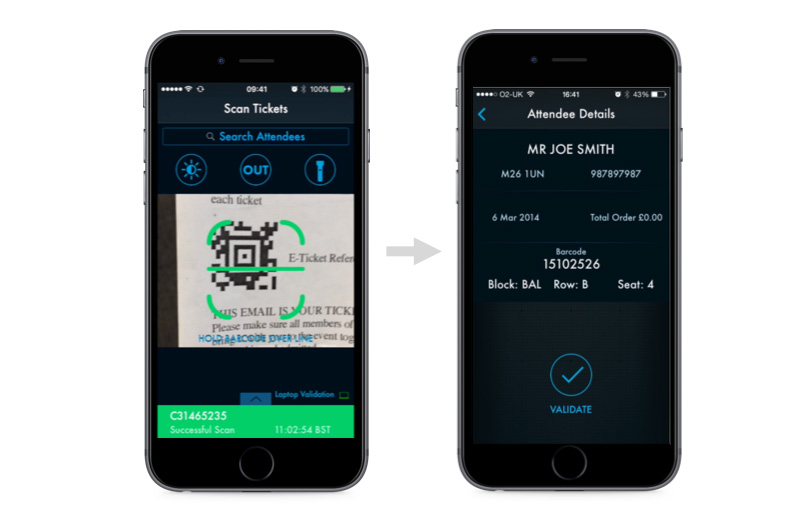 Bespoke event solutions
Need a more bespoke solution? We have the ability to create ballots, offer fan-share sales systems, build fan club registration pages and much more.
Sign up an make your event a success
Free self managed ticketing
For smaller events, tours or festivals, our self-service system enables you to sign up and sell tickets in minutes
Start selling today
Managed ticketing service
For full service ticketing and promotion of large events, tours or festivals, contact our account team
Contact us