2018 Rock Challenge
Magna Science and Adventure Centre, Rotherham.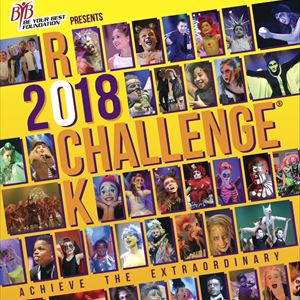 More information about 2018 Rock Challenge tickets
The UK Rock Challenge, produced by the Be Your Best Foundation (registered charity 1077291) is a dance and design spectacular where young people are the stars!
Participation in the events benefits the young people involved in a variety of ways including: increased self-esteem, improved relationships with teachers, increased enjoyment of school and school attendance and reduced anti-social behaviour in participants.
Why not come along and enjoy seeing the young people of the UK in this high energy performing arts competition?
For more information call 023 9298 5710 or email david.beal@bybf.org.uk