2019/2020 William Hill World Darts Championship
Alexandra Palace, London.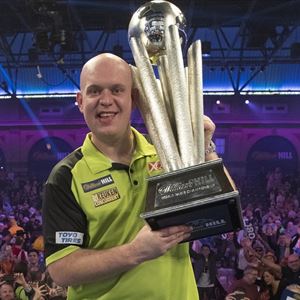 Some or all of the items for this event require you to enter a promotional code
Please enter your details below to buy tickets.
We strongly advise that you use just one browser tab when trying to book tickets and only attempt to purchase tickets for one session at a time in order to avoid possible problems with your transaction.