2019 UKBlues Challenge
Bluefunk Rhythm & Blues Club, Poynton, Cheshire.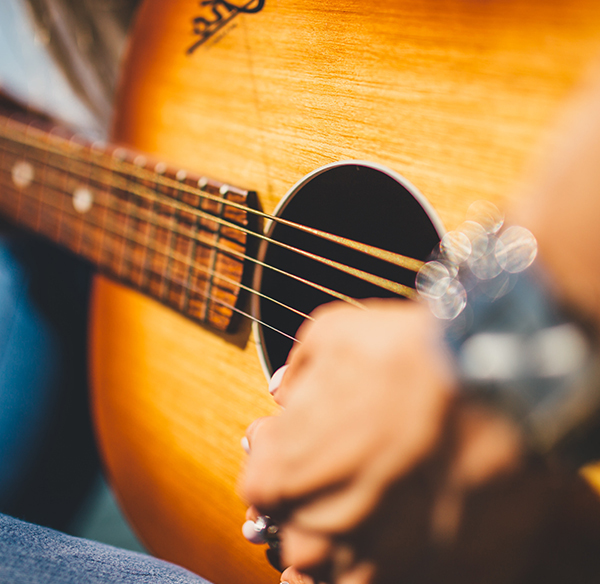 Please make sure you print off your e-ticket and bring it with you on the night. NO TICKET NO ADMISSION.
More information about 2019 UKBlues Challenge tickets
The 2019 UKBlues Challenge with Ash Wilson, Connor Selby, Crossfire Blues Band and The Achievers plus a band chosen by representatives of Jessica Foxley Stages at the Great British Rhythm & Blues Festival, Colne between 23rd & 25th August 2019.
The winner of the UKBlues Challenge will be invited to represent the UK at the International Blues Challenge in Memphis in January 2020 and teh European Blues Challenge in The Neherlands in April 2020.
For more information visit the UKBlues Federation website at www.ukblues.org