21st Century ABBA and Elton at Fota House Tickets
Fota House, Co Cork.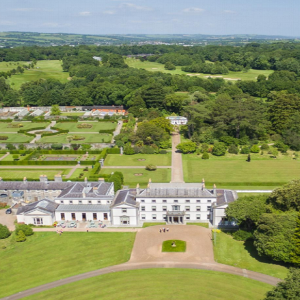 FEATURING 21ST CENTURY ABBA AND ELTON

Doors open at 5.30pm and the show starts at 7.00pm. Please bring your own picnic blankets or low-backed seating. Do feel free to come in suitable ABBAesque or Elton costume and clothes as we and many venues shall be having prizes for best dressed parties.
Generally all tickets are non-refundable and in the event of cancellation due to bad weather alternative arrangements shall be made.
Refreshments will be available to purchase on the night of the performance.
More information about 21st Century ABBA and Elton at Fota House tickets
Chapterhouse Theatre Company Presents 21st Century ABBA and Elton.

Fota House Arboretum & Gardens in association with 21st Century Events at Chapterhouse presents an exhilarating evening of music presented live in the grounds of one of Ireland's most beautiful country estates.


Join us for what promises to be the most sought after events of the summer. Live music from Abba and Elton John on a specially constructed stage in the gardens of this beautiful country estate shall be running throughout the day where you will have a chance to meet up with friends and immerse yourselves in the sounds of the greatest performers of all time. Summer as it should be with magical music in magical surroundings.