Thirty Seconds To Mars
Arena, Birmingham.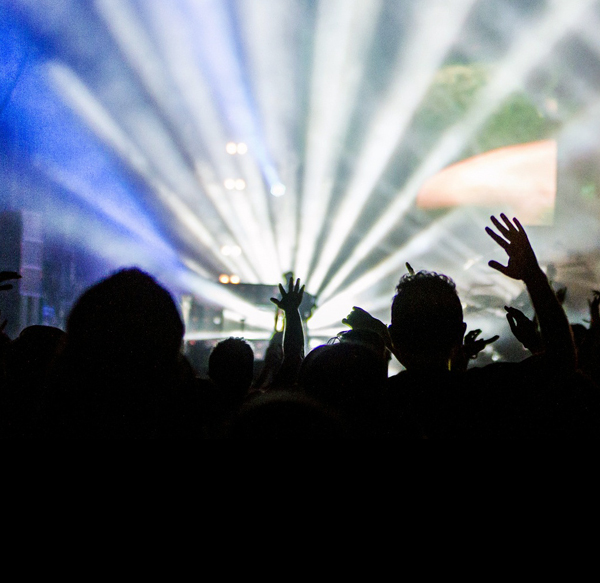 Zum Erweb eines Tickets benötigen Sie einen Zugangscode. Sollten Sie diesen bereits erhalten haben, geben Sie ihn hier bitte an. Zugangscode.
Promotions- / Registrierungstickets sind derzeit nicht verfügbar.
Terms and Conditions
The name of the lead booker will be printed on each standing ticket.
The lead booker must be in attendance and photo ID checks will be made on entry into the venue. If the ID does not match entry will be refused.
If you are booking more than one standing ticket your guest must arrive at the concert at the same time as you. Failure to do so will result in the guest being turned away.
Failure to adhere the terms and conditions may result in the customer's order being cancelled. There are no exceptions to this rule.
Kinder unter 14 Jahre dürfen nicht in den Stehbereich, Kinder von 0 bis 15 Jahren müssen von einem Erwachsenen begleitet werden. Für nicht korrekt gebuchte Tickets wird keine Erstattung angeboten.